Massive photo dump time. x.x
Okay. 33 screenshot warning.
First, animations. The female pandaren 1-handed combat pose, female pandaren casting animation, and male pandaren casting animation.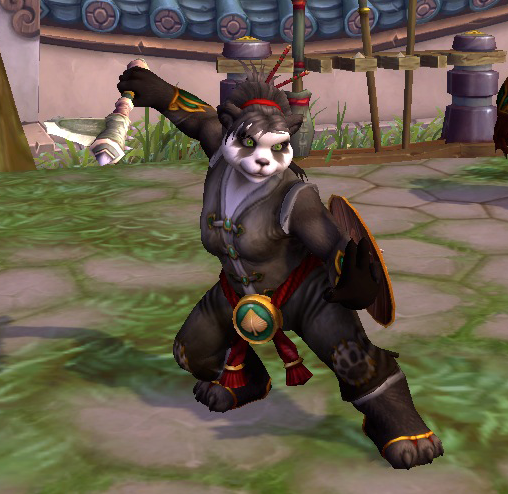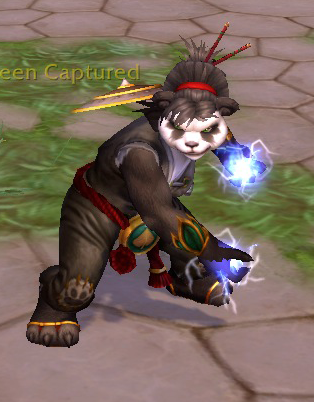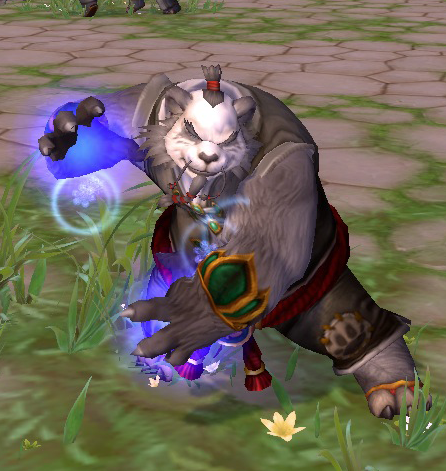 When you first see the Jade Serpent, all is serene.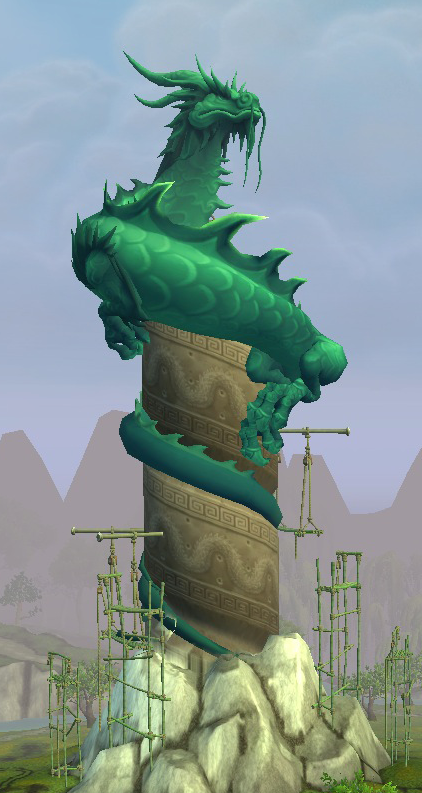 Then you get closer and suddenly the sky is not so serene anymore.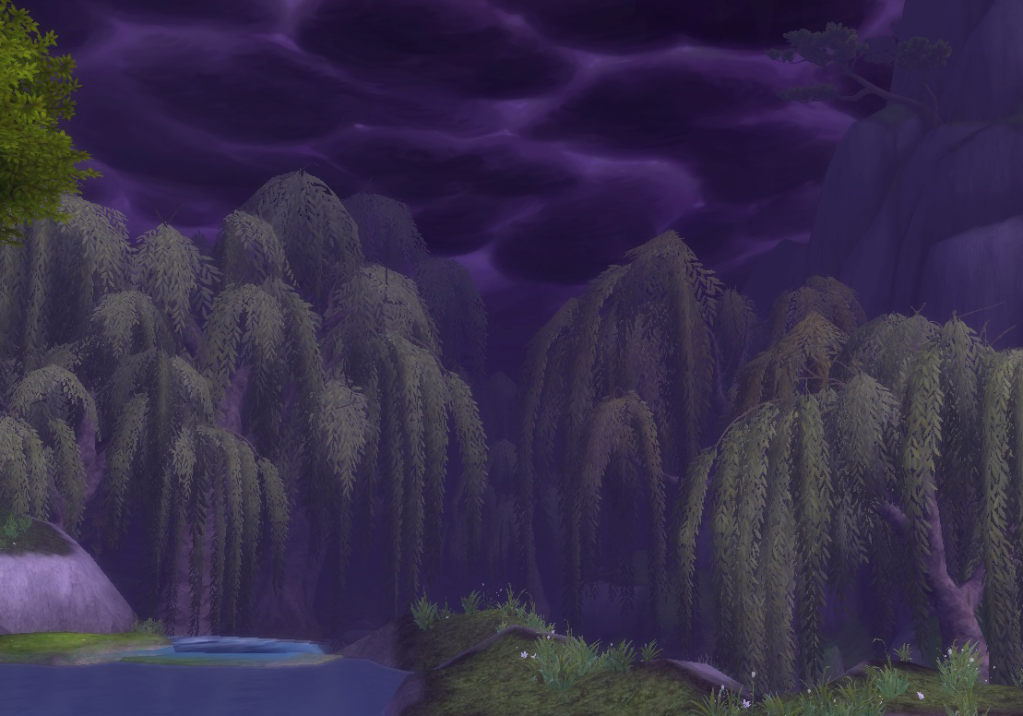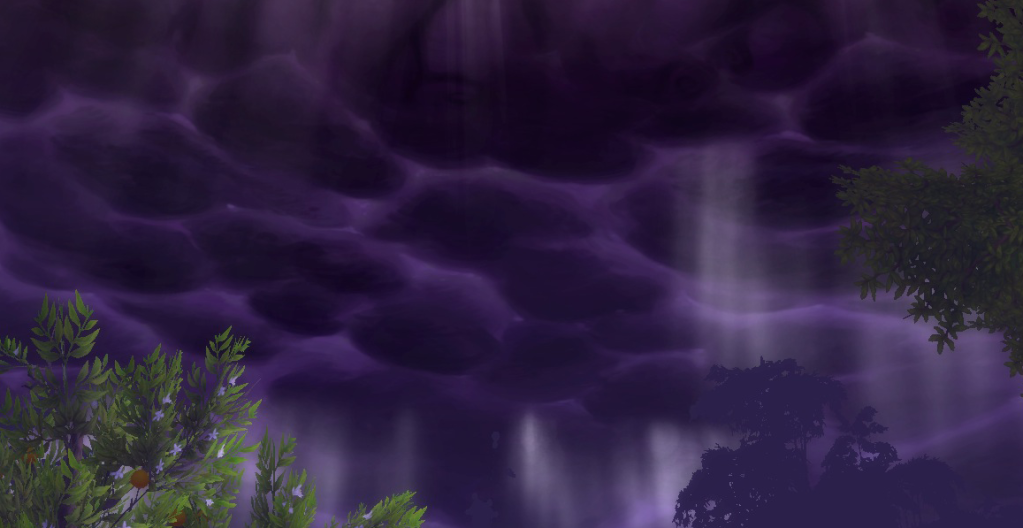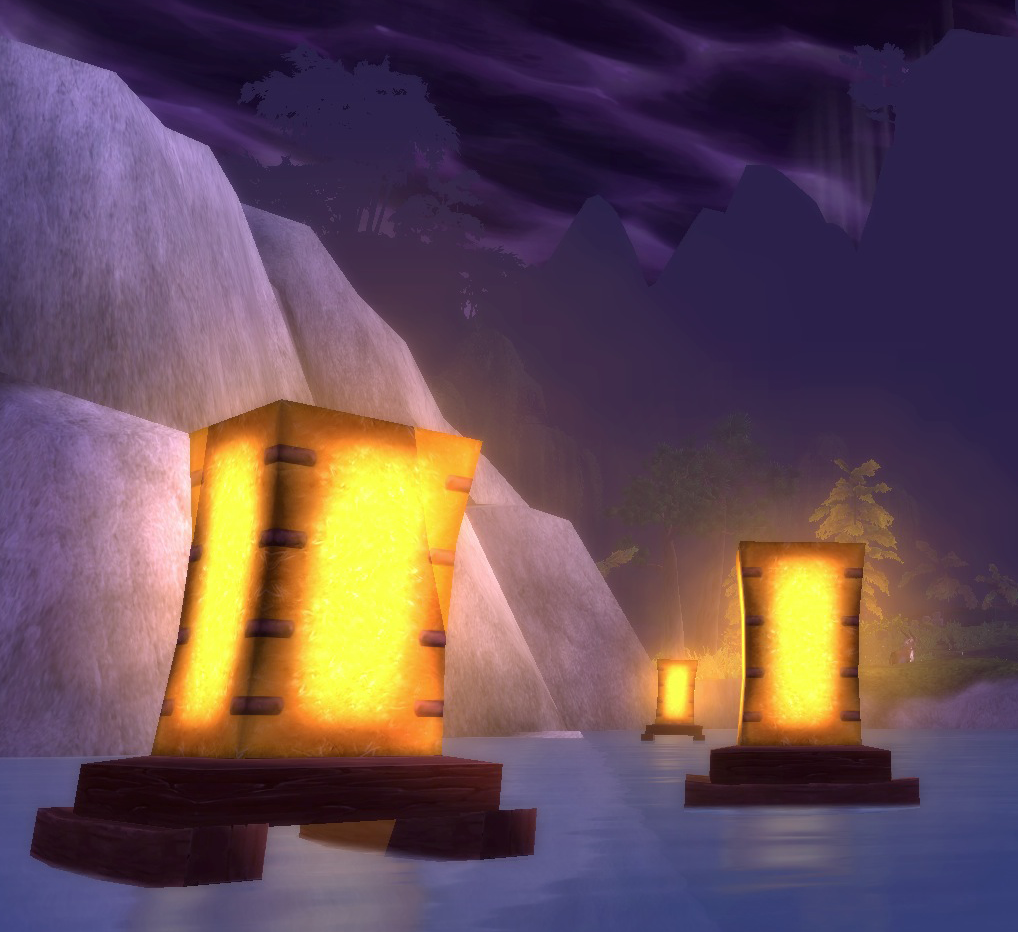 The plants are pretty. Seriously, when the expansion comes out, stop and just look at the plants.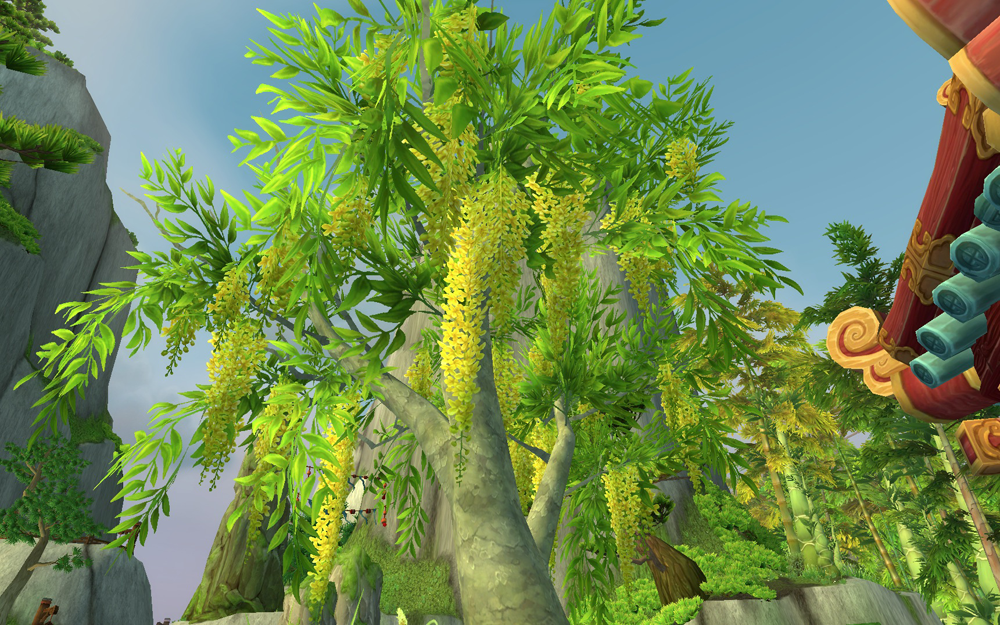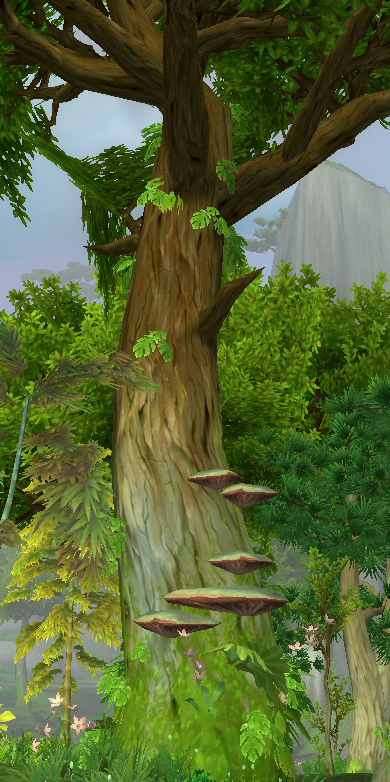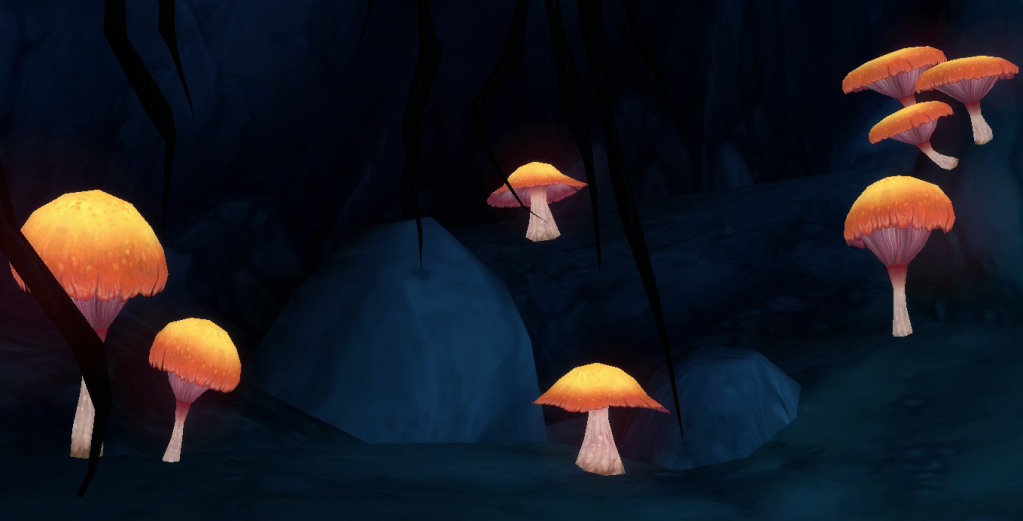 Some of the animals and people are pretty, too. Namely the fish people (<333333) and the tigers (<3333333333). Other animals too, of course.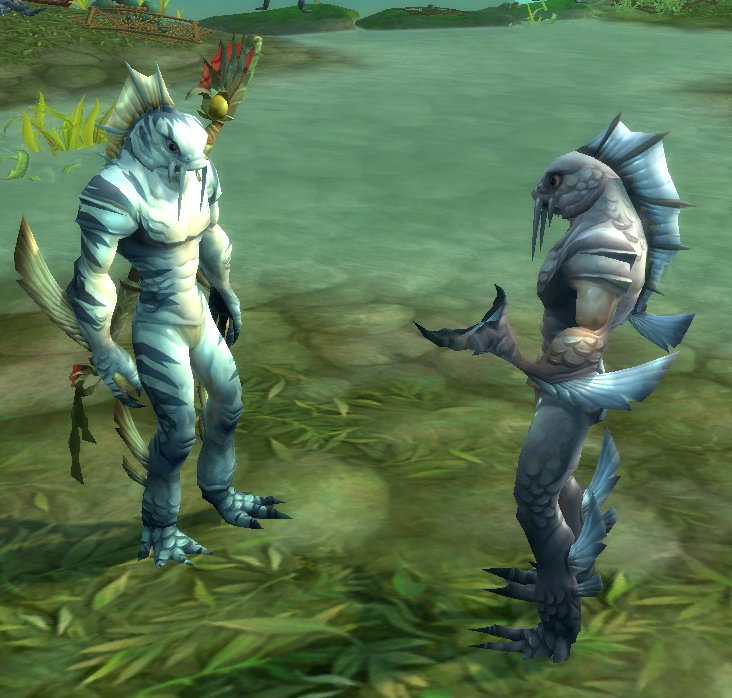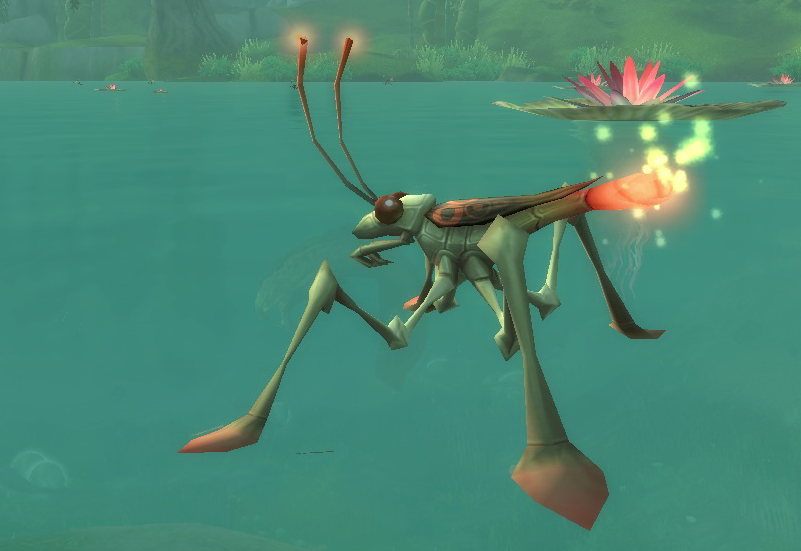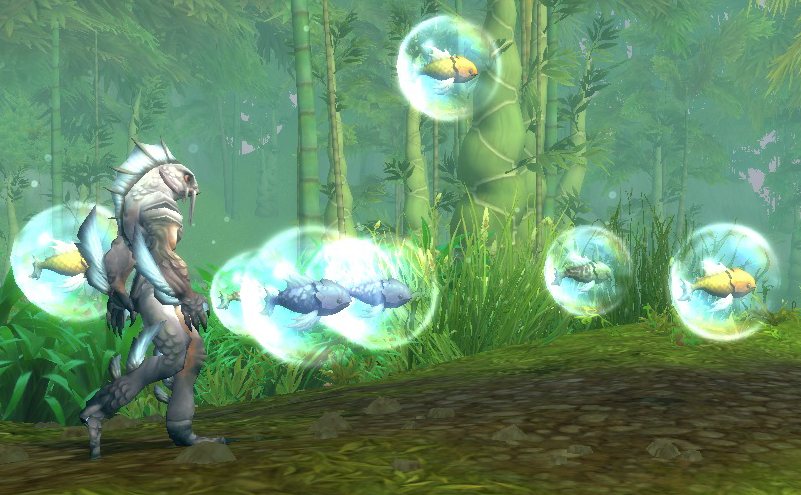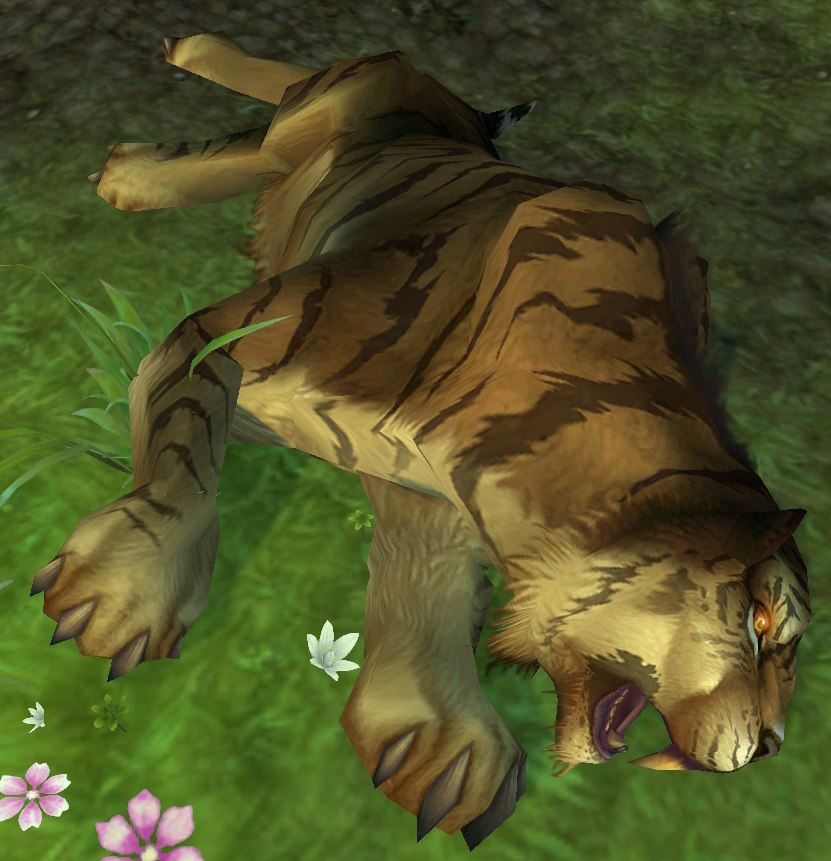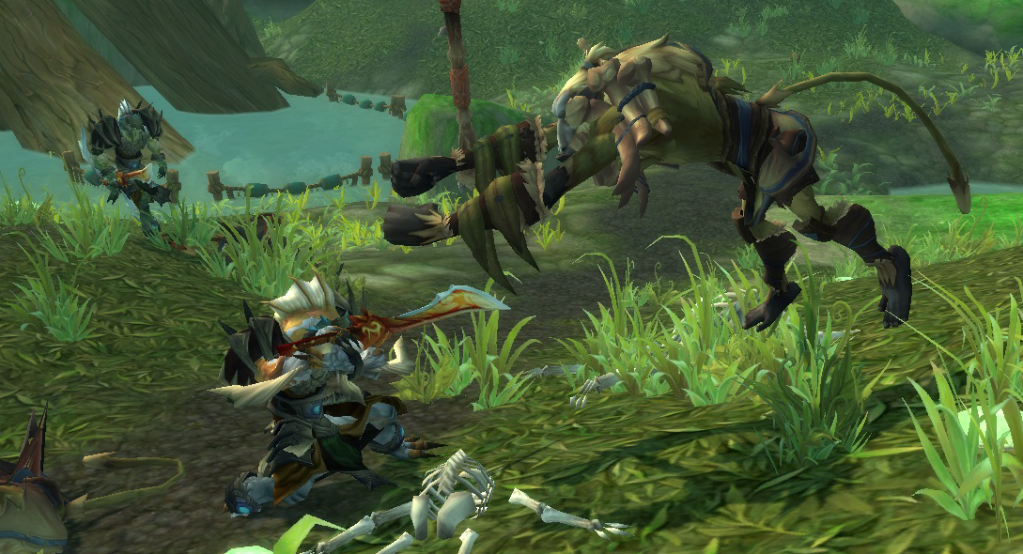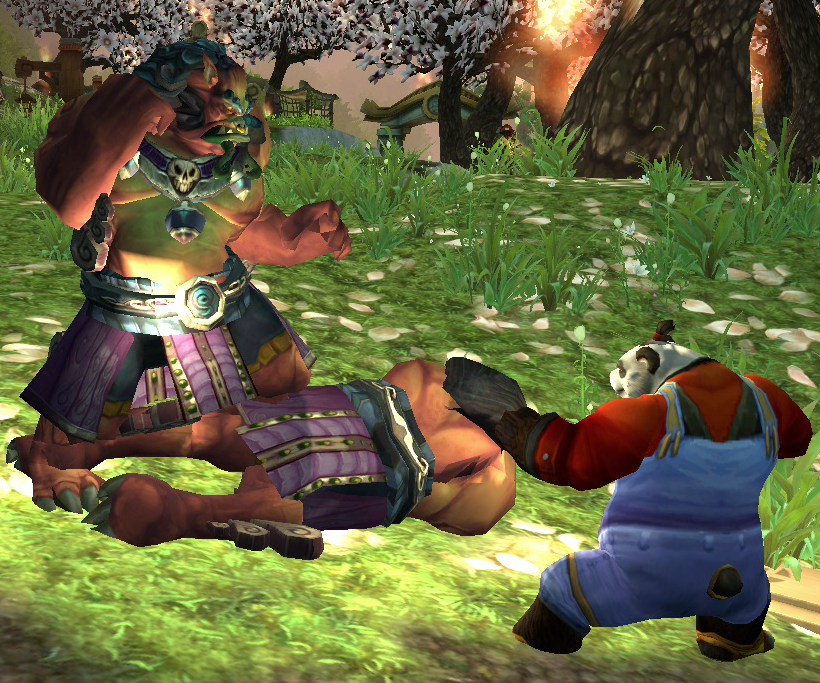 Some are… not so pretty. This is the most terrifying dang creature I have ever seen. See it in action and be afraid.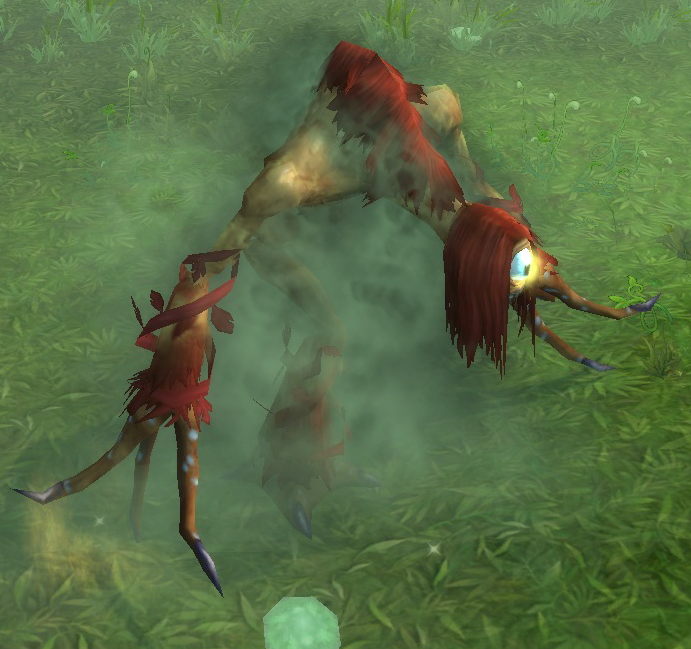 The scenery in general makes up for omgwtfmonsters. It's breathtaking.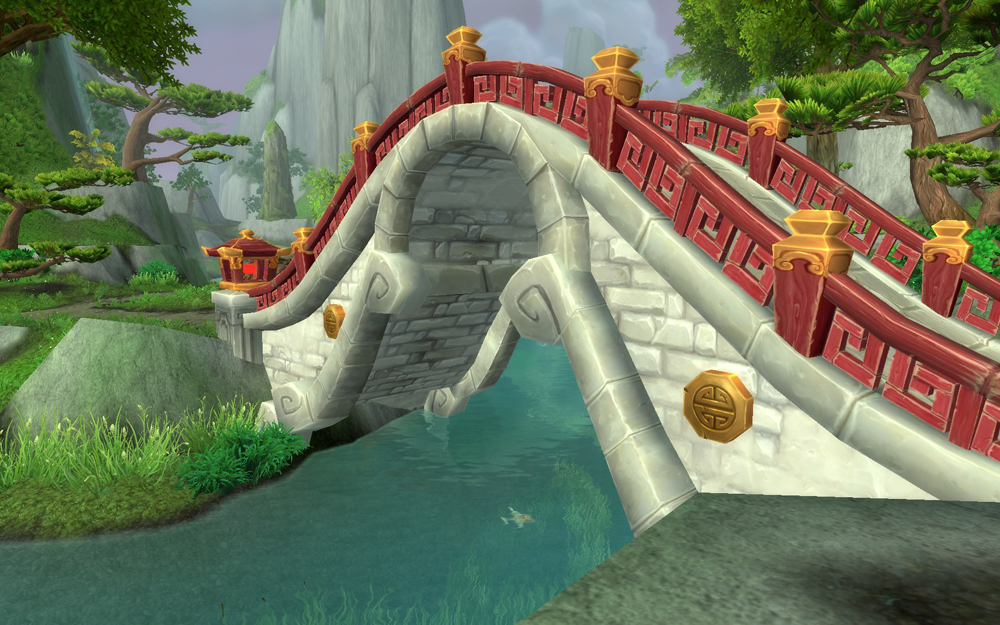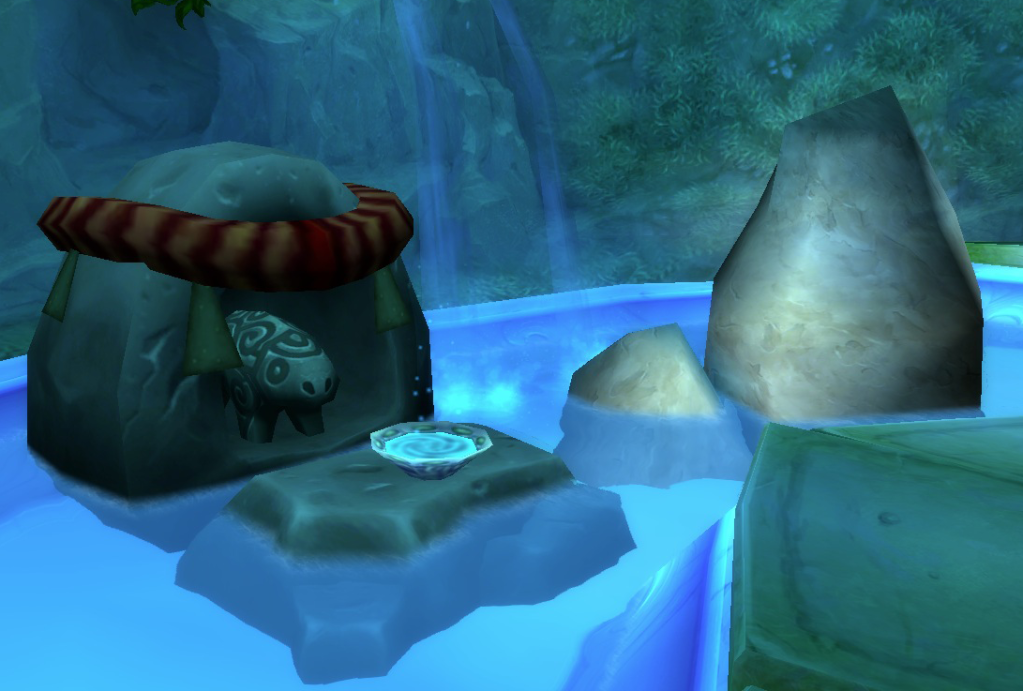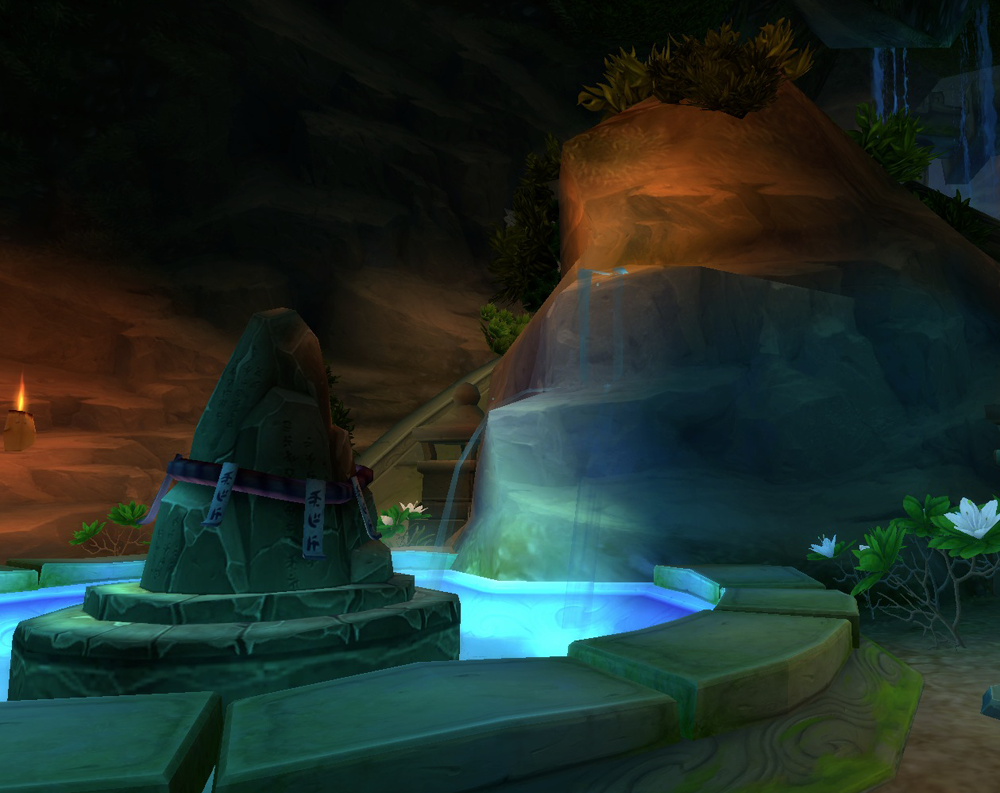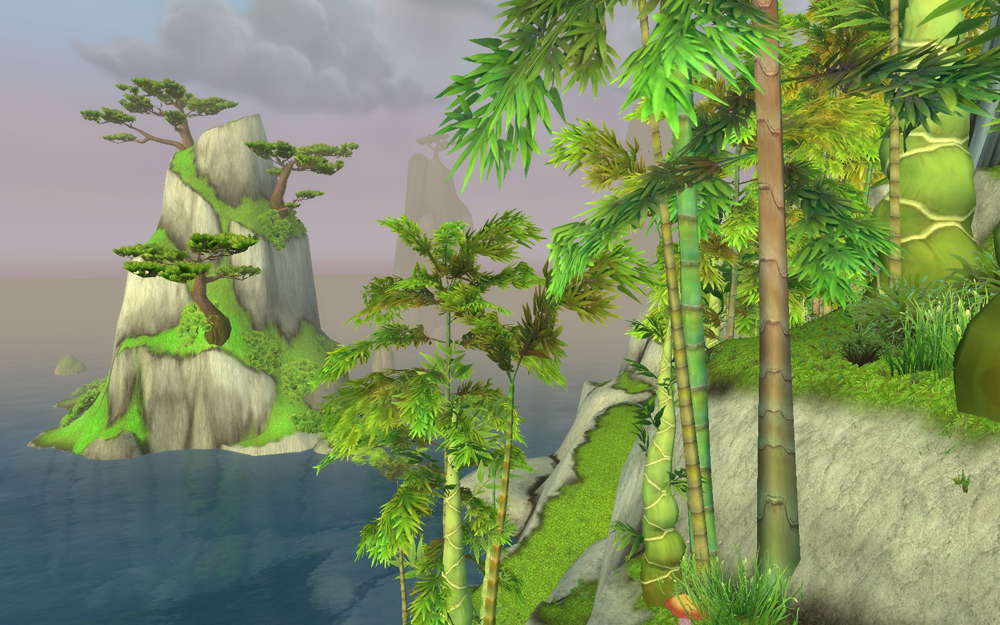 …And not just the scenery. There are tons of little details scattered around.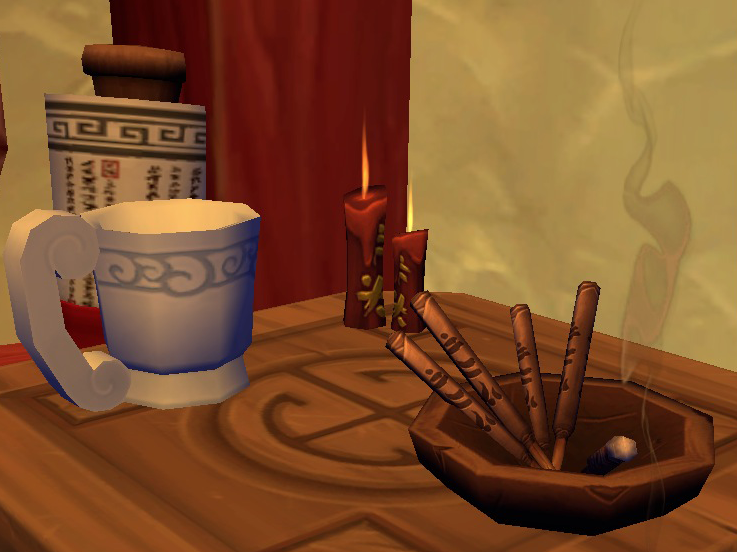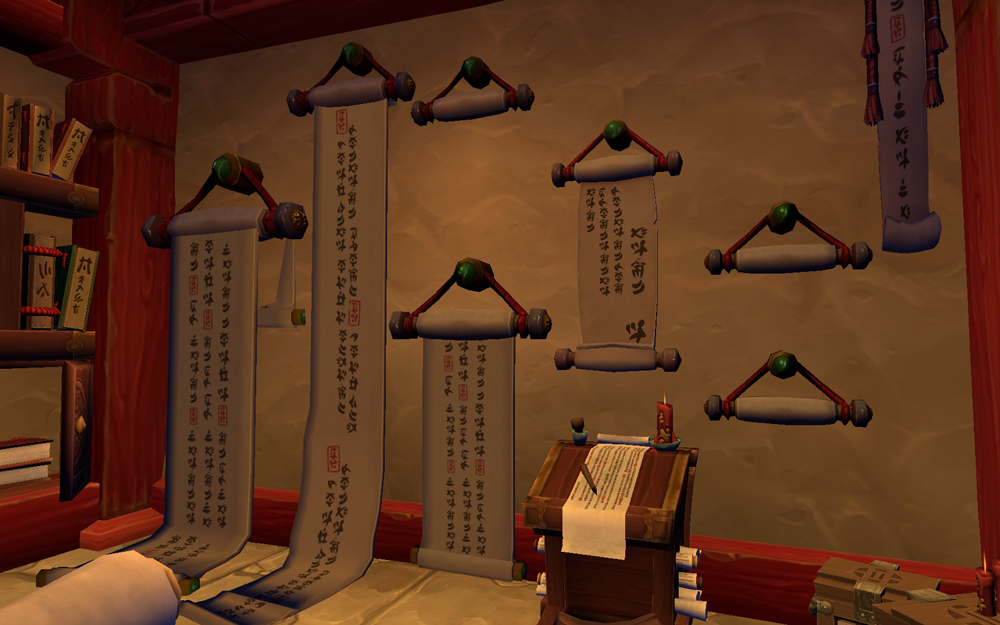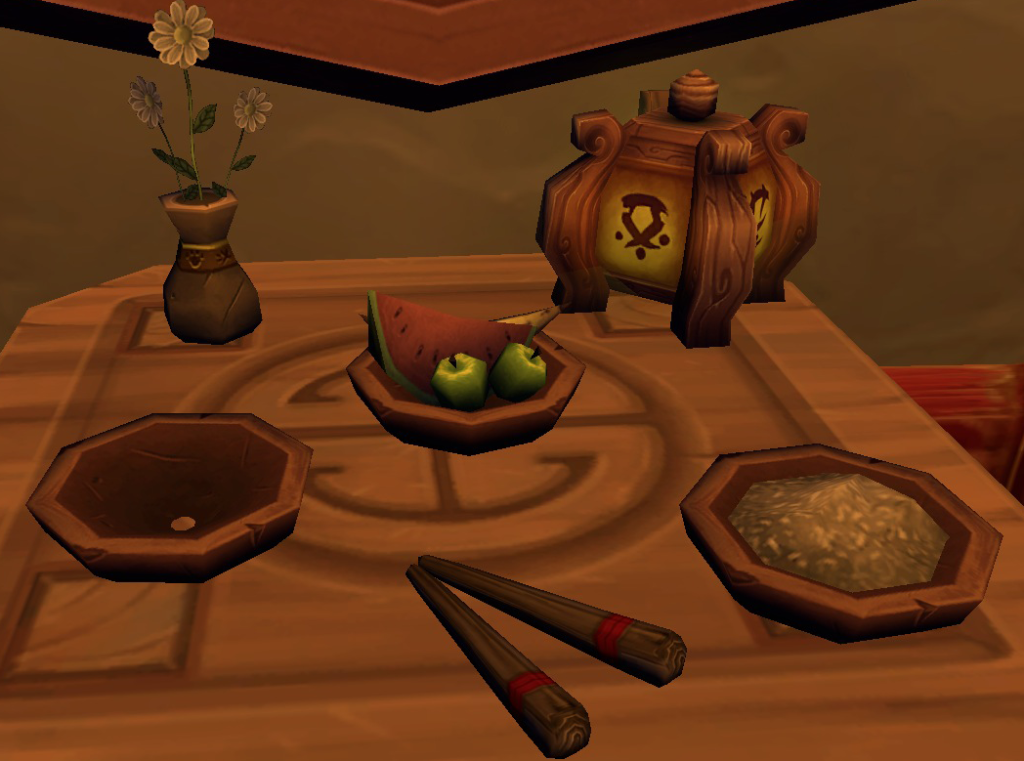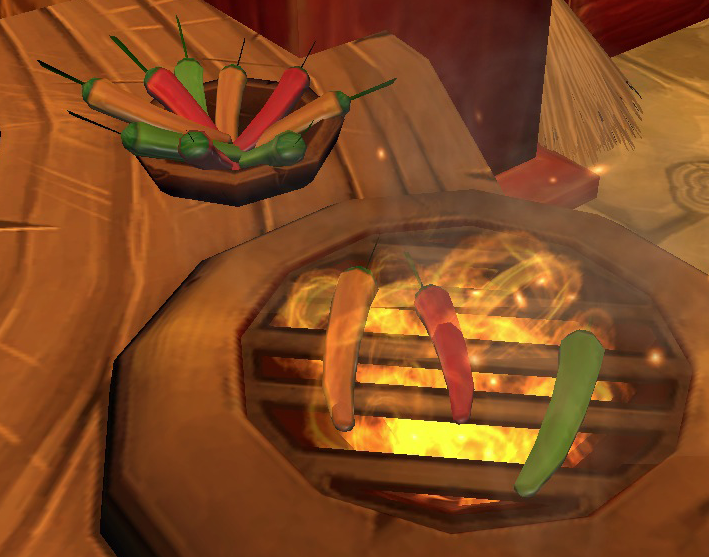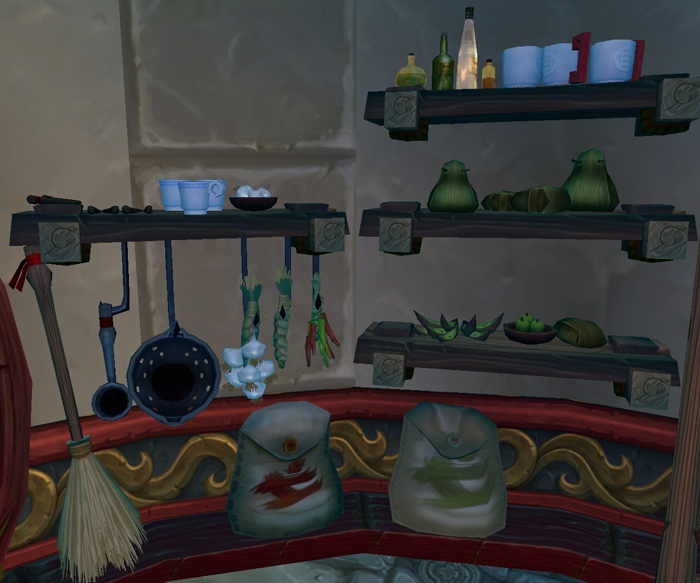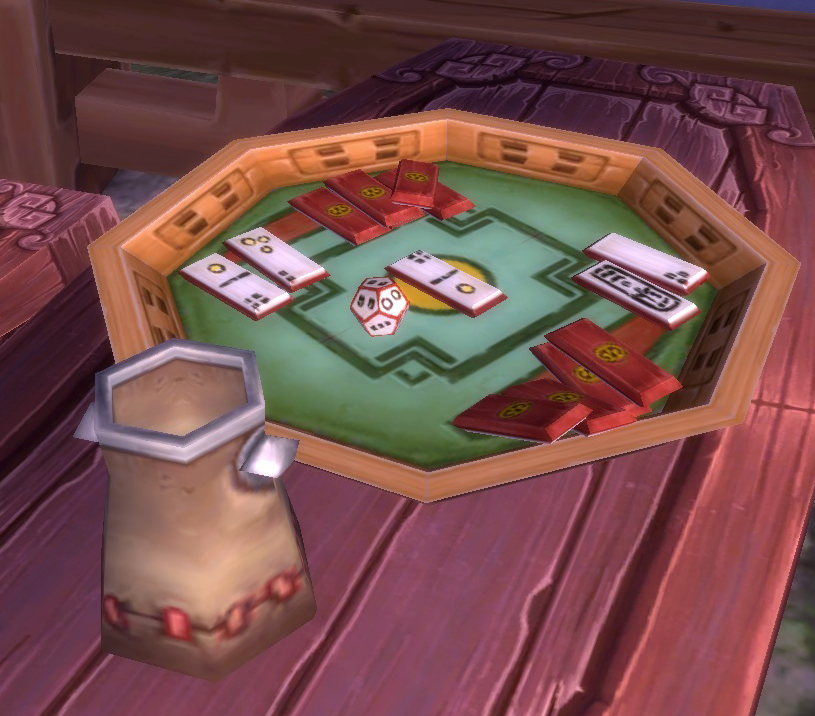 Alright. That's enough for now. Time to go que- oh…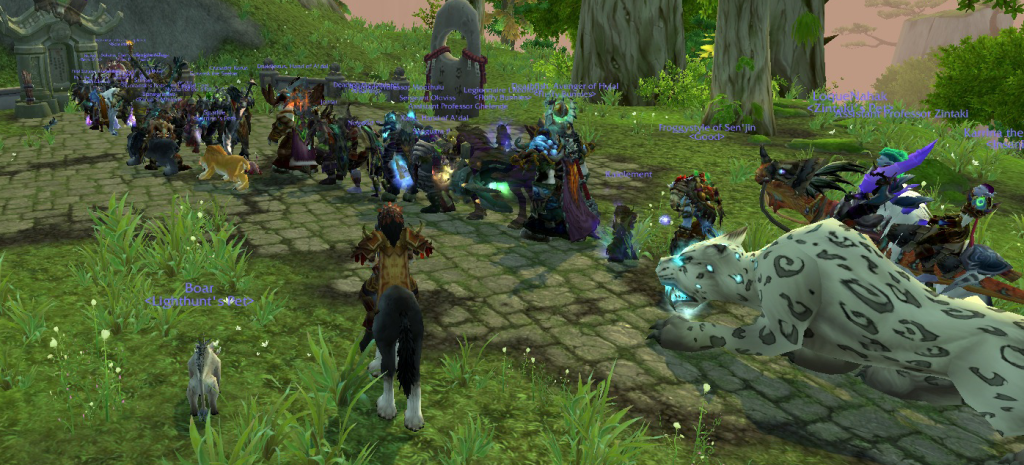 _________________
Tumblr ~ Flight Rising
Signature by Crookfish, thank you so much!