New Pokemon info came out in the Nintendo Direct!
1: Players who get the virtual console games Pokemon Gold and/or Silver will receive a code that gets you a Celebi in Sun/Moon.
2: In USUM, the English names for some things came up:
Necrozma forms:
Dusk Mane Necrozma (Solgaleo)
Dawn Wings Necrozma (Lunala)
Lycanroc Z Move: Splintered Stormshards
3: The Event Rockruff has Fire Fang in US and Thunder Fang in UM
4: The big news....TWO BRAND SPANKIN NEW ULTRA BEASTS!
UM players get access to UB-Assembly...who looks like a pillar of stone brick.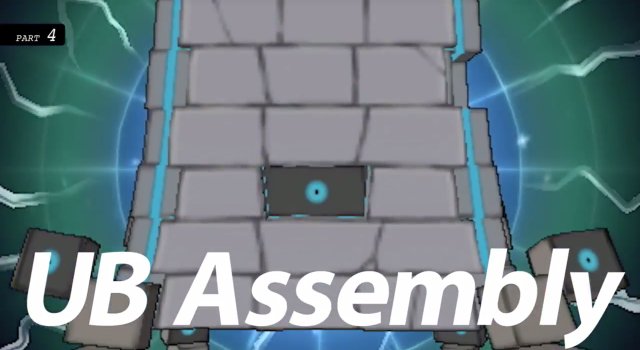 US players get UB-Burst...who's ball-like thing is removable and explosive