I was browsing the new 5.2 files with model viewer tonight and i thought you all should see these!
also check out the new skins that where previously skin swaps. now they are official skins!
http://forums.wow-petopia.com/viewtopic ... 44&t=19970
Dire Horns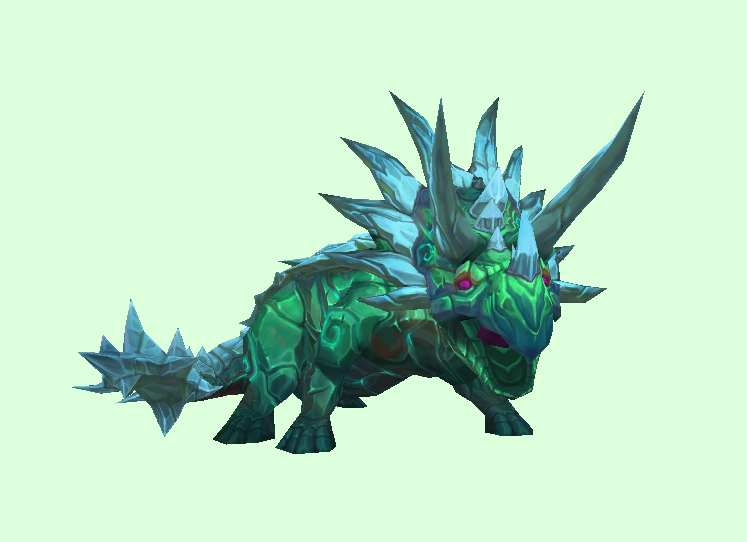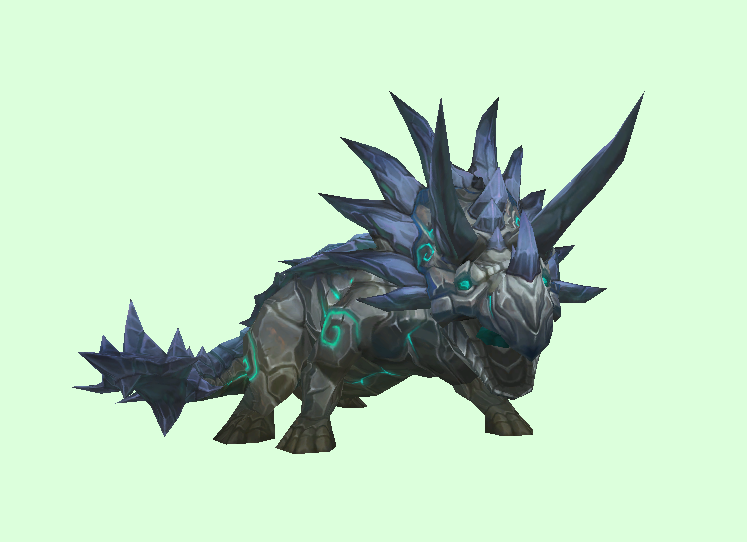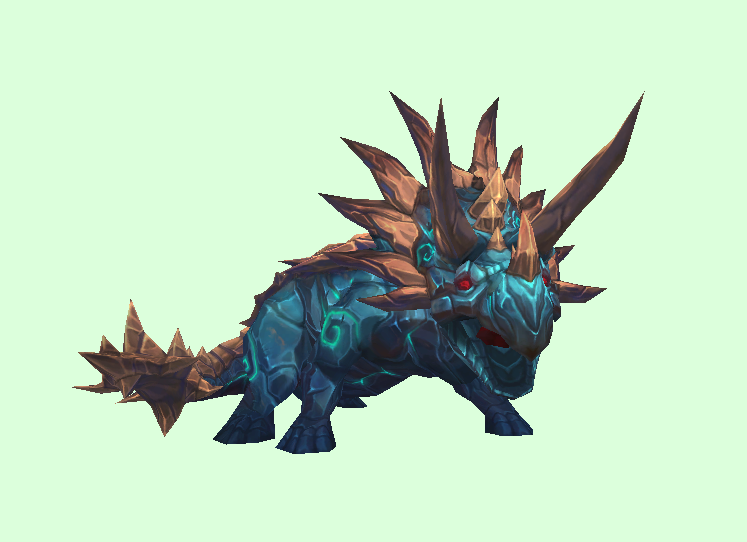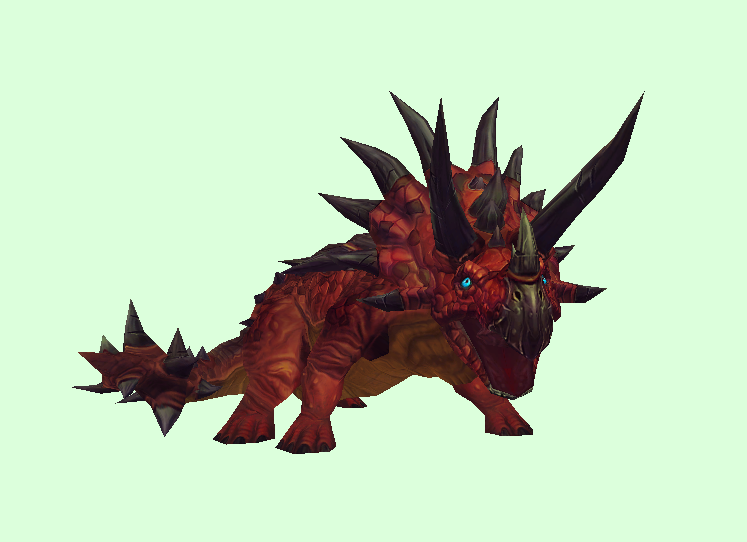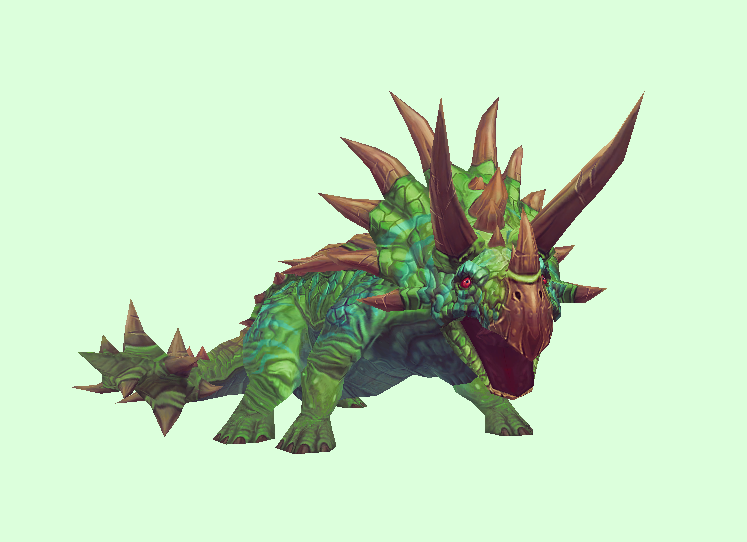 Devilsaurs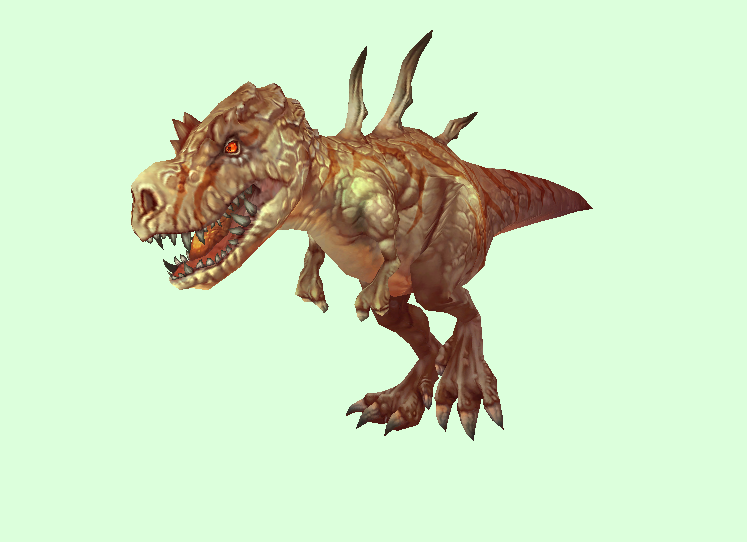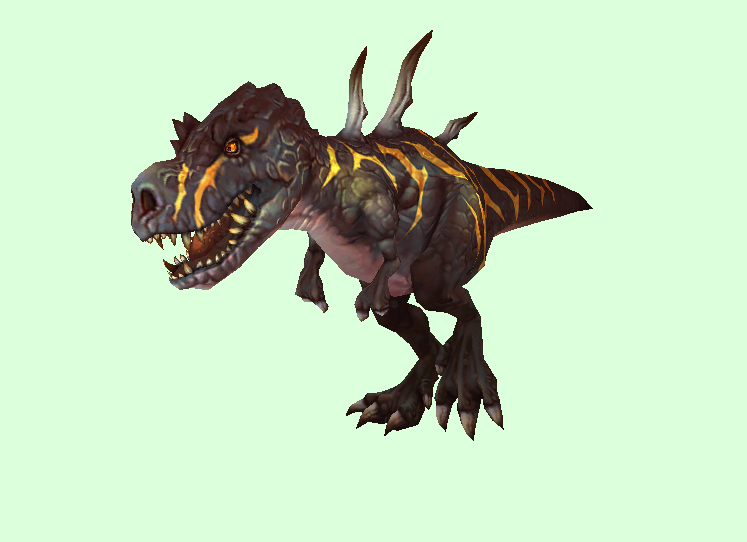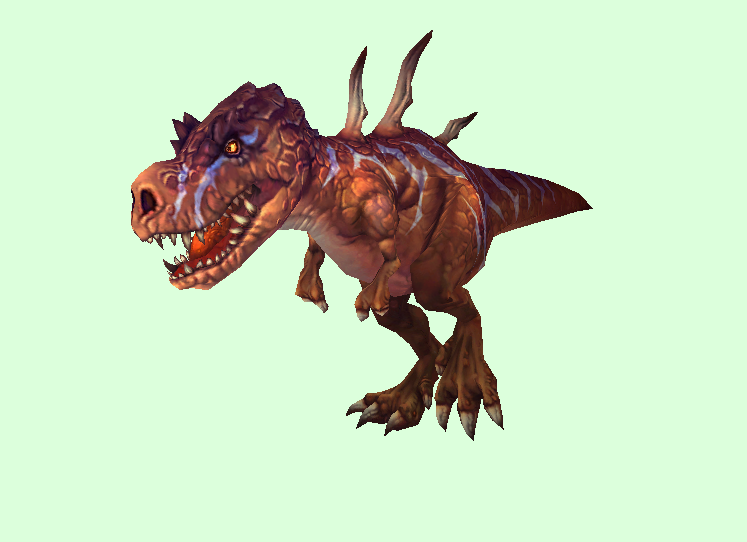 Armored Devilsaurs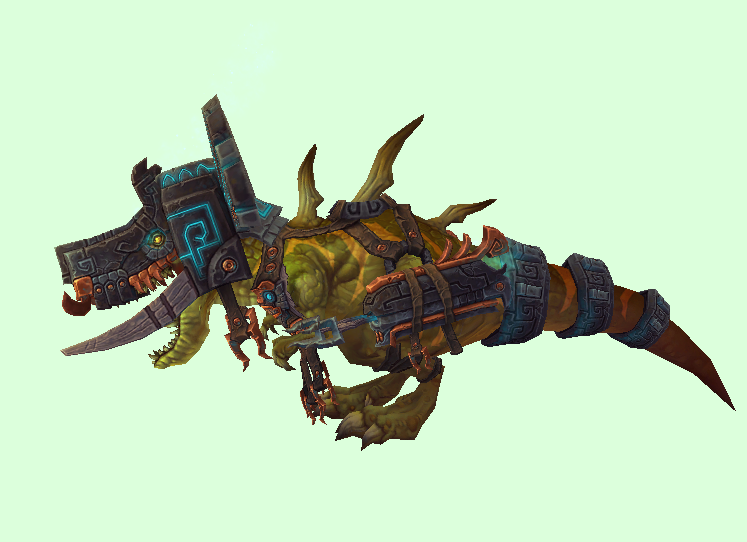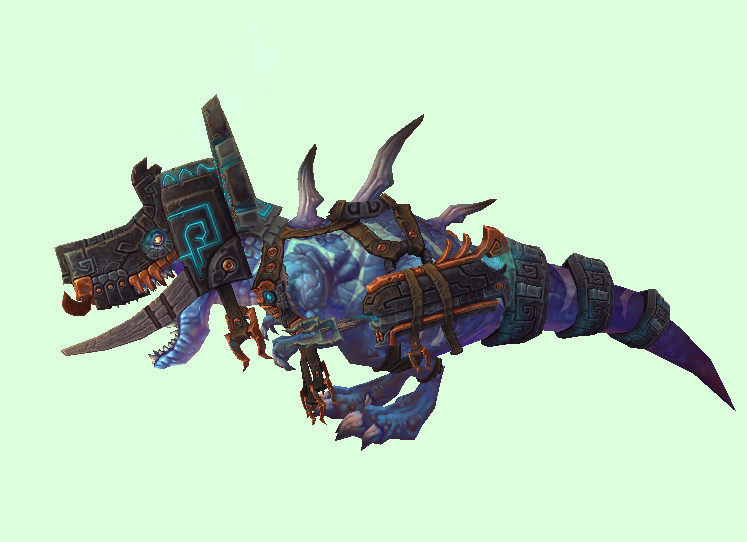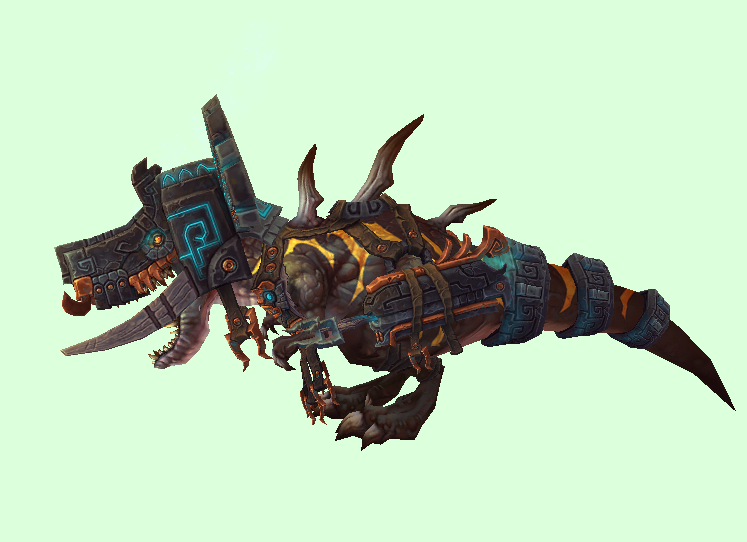 Dragon Turtles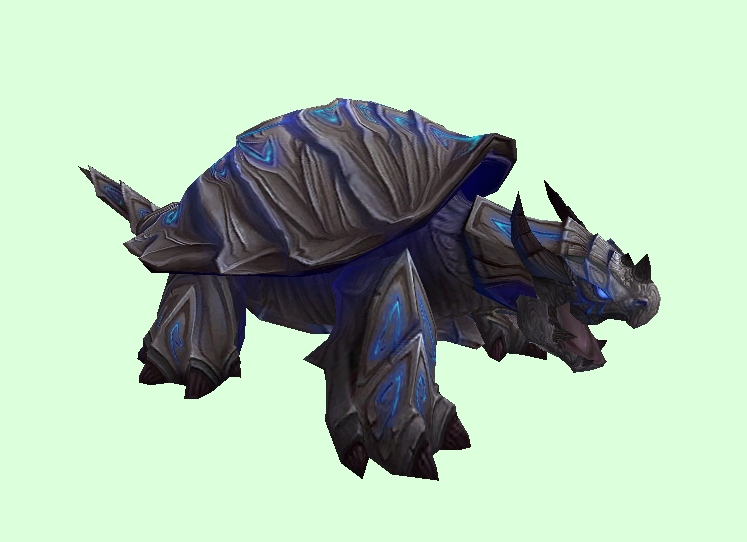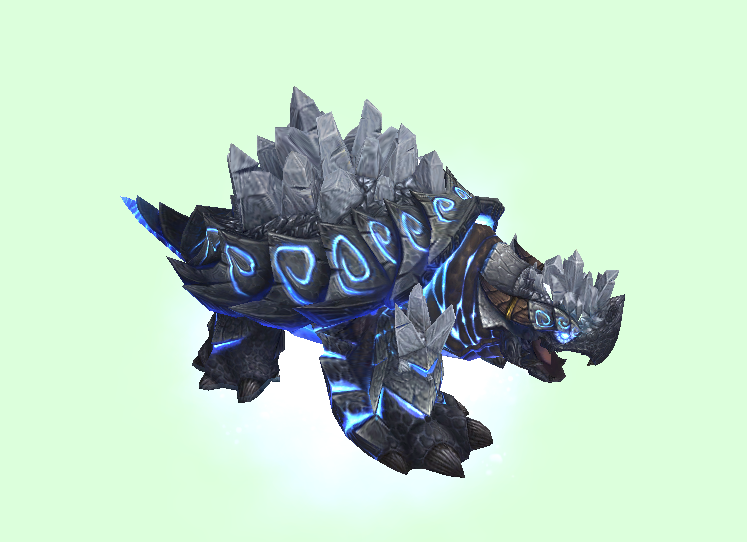 Spirit Beasts[presumably]
ENJOY! MORE SOON!