I was able to successfully Eagle Eye around the new isle, and got some screenies for your viewing pleasure. Also spoilers... I guess?
Couple notes:
-Take the locations I have circled in yellow with a grain of salt. Estimating location whilst eagle eyeing isn't a precise science.
-While I found no evidence of such, this place would be prime for tracks!
-Since I couldnt get my toon close to the beasts, I could not beast lore.
-I will taking the persona of an imbecile to give you this early sneak peek tour of the timeless isle.
----
So If you don't know where the Timeless Isle is, then whip out the old mippity mappity and go to... here. Jade Forest south south east and magic island is there.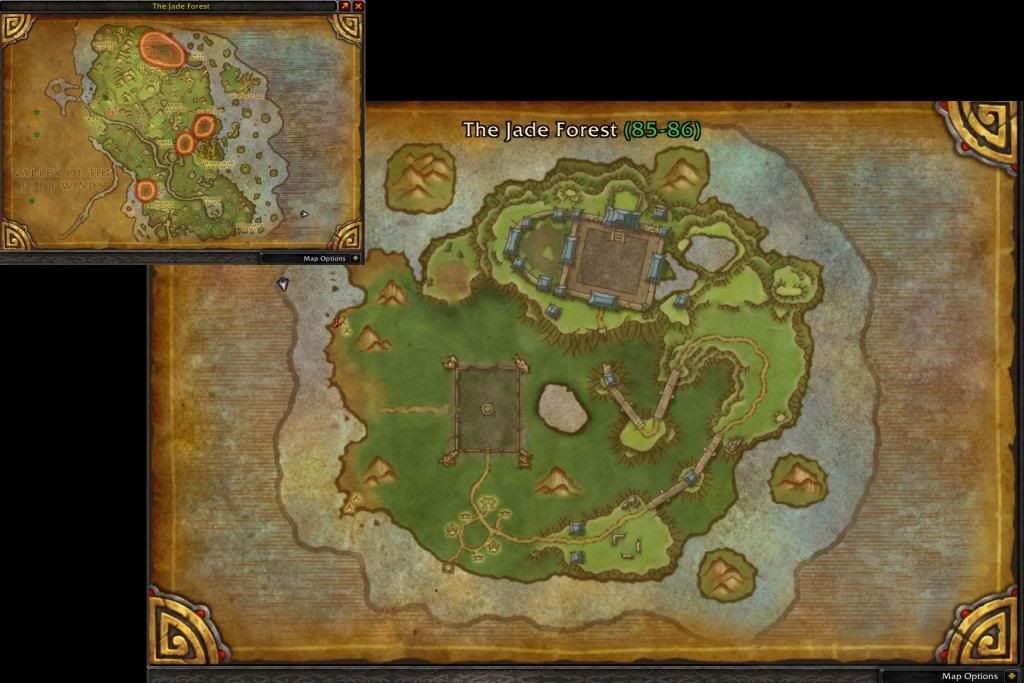 If you want to go on your own magical adventure with your... self, then you can do what I did. Stand here, use water walking sorcery and "/cast !eagle eye." Have fun with game!
First off, this dog man is named Charles the Skyfarmer, he is a horde bear and can make you land your flights.
There is also a bear for the alliance but she had a mean face and some milk.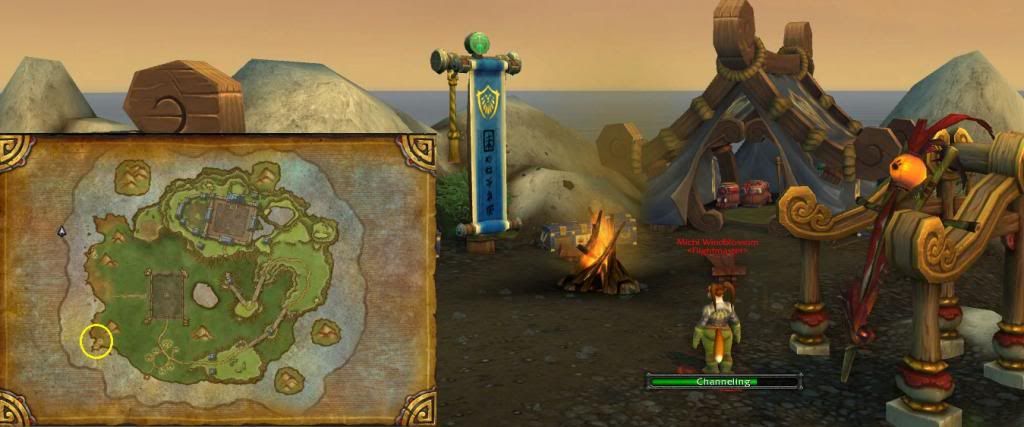 The first thing you will notice along the sandy shores of beach land are these giant shrimp.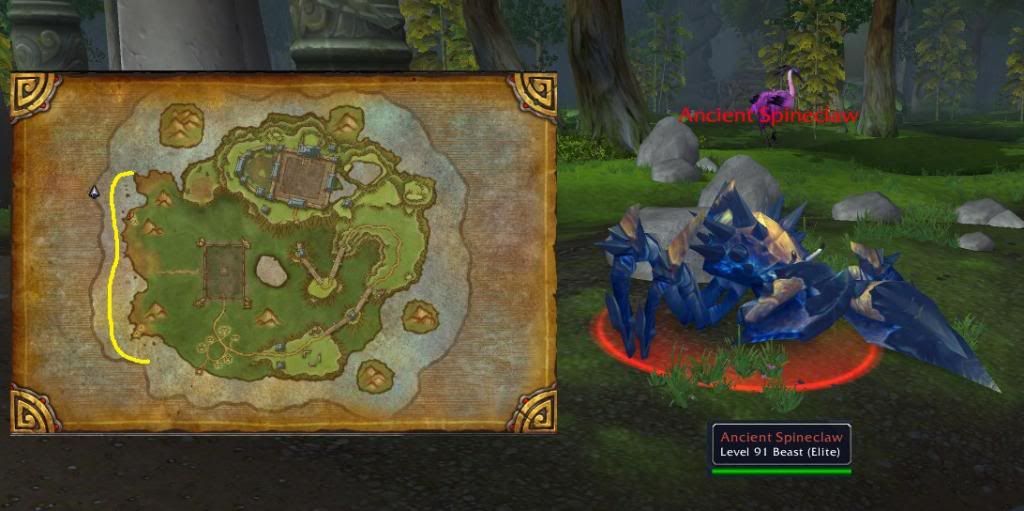 Also clustered along the beaches of magic island are families of turtles.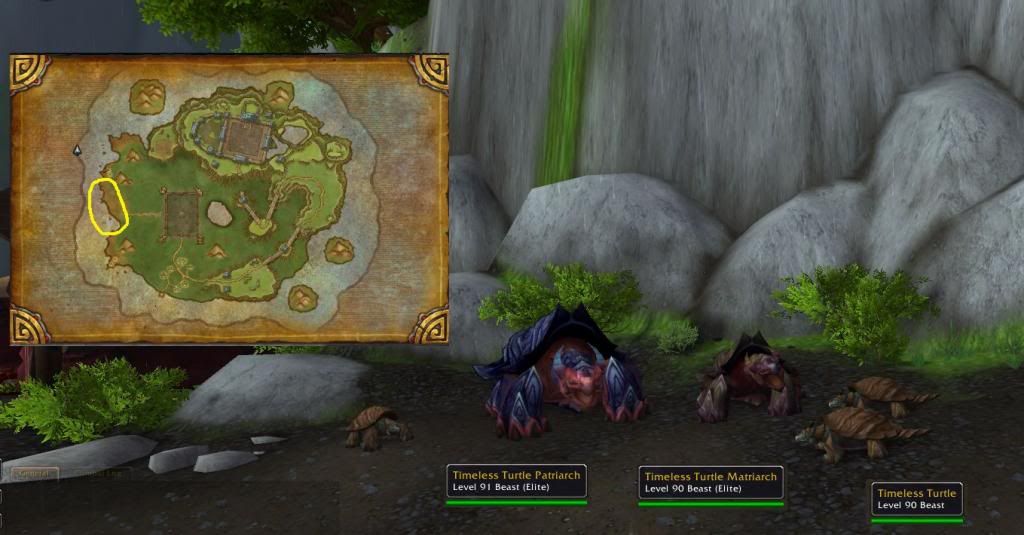 Nearby are some flippy flappy fishbirdpeople.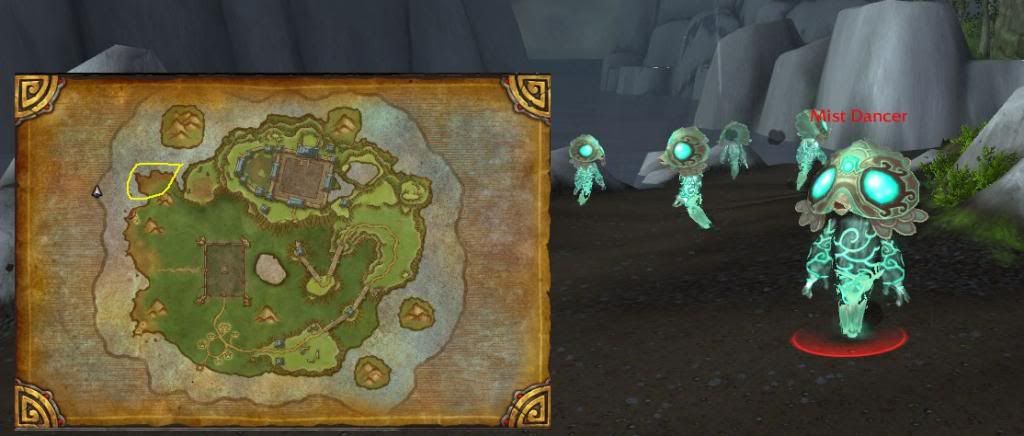 Also this. Fish lips bird face is also here.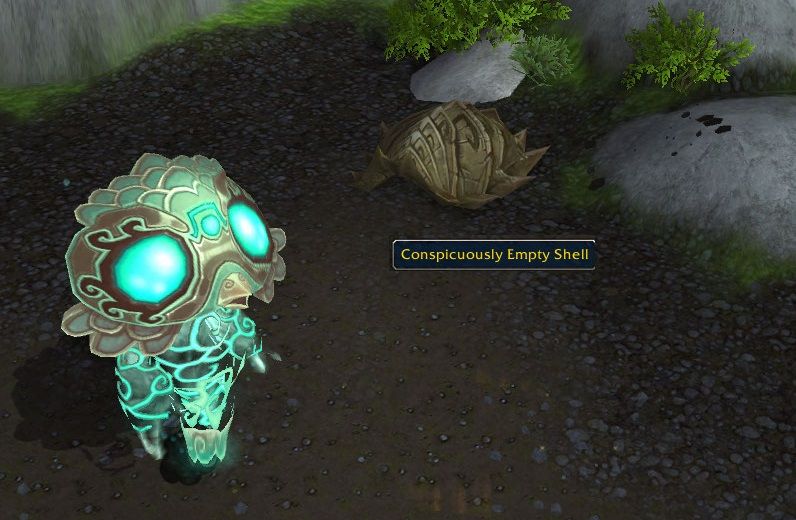 On into the island, you find families of cranes, or as I call them, cranes.
This fish's name is Zesque, and it guards the wet lake.