Falconcrest
- It is nice to see you post. Bwonsamdi looks super neat, I love how well his outfit and his colors goes together

I hope your breeding project will yield what you need.
Lisaara
- Uhh those babies are stunning! I really like how the shadow eyes looks on your dragons!

2 hatchlings from what is now a mixed pair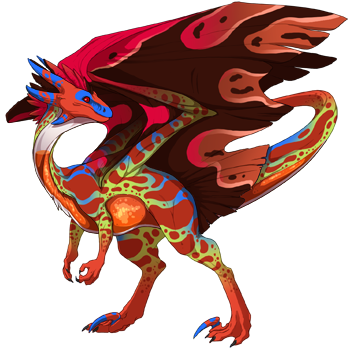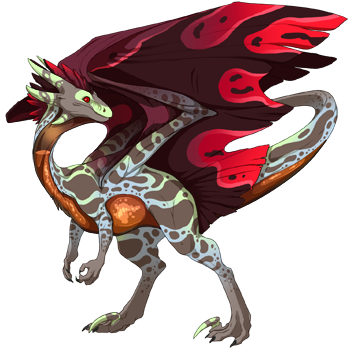 Preview: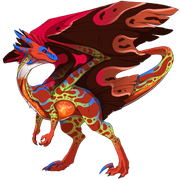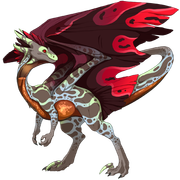 As you have probably seen in the scry thread I am bored with some of my dragons so I decided to scatter my blacksmith Jupiter. and he decided to turn in to a lovely Orca/Royal/Wisteria Coatl... and I could just not bear to scatter him anymore so I kept him like this and renamed him Sheridan. I bought him a wildclaw girl to match him and gave her Pinstripe, Morph and Glimmer. She is my new but still old Delenn (Im selling the other dragons who used to have that name).. and I dont usually like purple.. Not sure what is wrong with my brain lol
->
->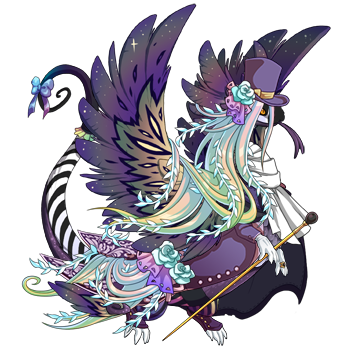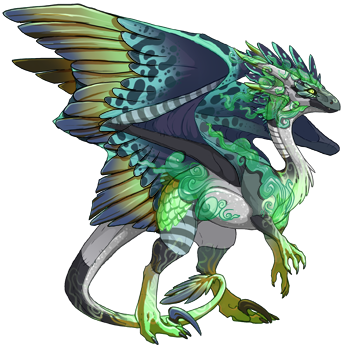 So since I Jupiter is now Sheridan, and Mars is without a partner I needed a new Jupiter, which I made My old Skyrim into as I think his color fits with a blacksmith. Buuuut then I needed a new Skyrim and looking at the color range of some of the dragons I decided to use Mosquito and turn him into Skyrim....buuuut that meant I need a new Mosquito but as luck has it there is a Stone/Blood Mirror who went up on auction yesterday who will fit Leech perfectly. I have asked the auctioneer to hold him for me until friday (Where i get paied). He will need a wildclaw scroll. And I am far from done weeding out /trading. Not sure what it end up with but so far I am satisfied with the changes. . Ahh frantic rambling done.. It all makes perfect sense... right?
Anyways here are the dragons. My new Jupiter (who used to be Skyrim), My new Skyrim (Who used to be Mosquito) and the boy I got on hold which is going to be my new Mosquito.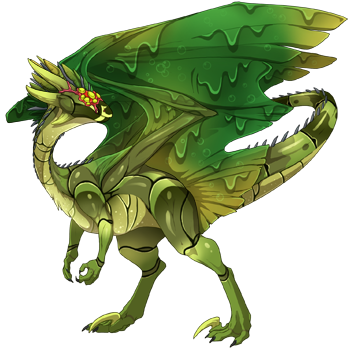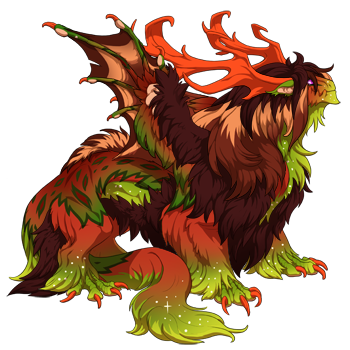 If anyone here is an old dragons collector I am selling of these - The snapper has art. If you see one you like let me know and I give you a petopian discount. Bit tentative about the lvl 25 ridgie as she is fully stoned but its probably a less loss to sell her than to scatter her

- let me know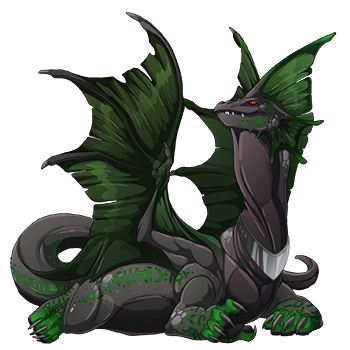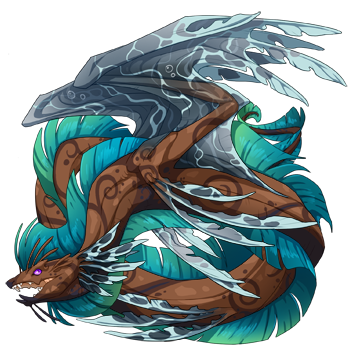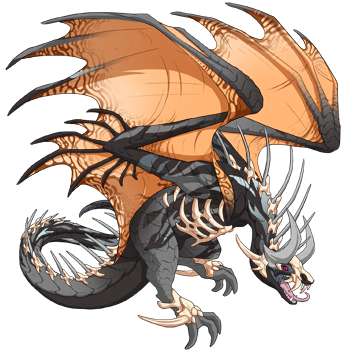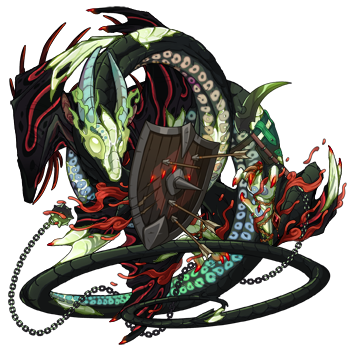 _________________
HUGE thanks to Makoes, Syleye, FeralClaw, Pingupuff, Karin,Bowno, Varethyn, Ashaine, Kishay, Aki (Täräin13), my friend Marie and some lovely ppl on Fligth Rising for my lovely sig