Lisaara
- ohh those petal/butterfly hatchlings are marvelous! Also very pretty wildclaws, their eyes matches so well

Syleye
- That pair never fails to produce the most magnificent hatchlings! Wow so stunning

Ashaine
- Your ability to find utterly stunning gen one never seizes to amaze me. That tundra will look so so gorgeous when gened up


Raevyn skin is fantastic

Chimera
- Kalestryx and Titania starmap hatchlings are so jawdroppingly stunning! I hope you sell them!

The spirals are just darling and I LOVE the faceted eyes! and super pretty pearlies too

You have some wonderful dragons there

LupisDarkmoon
- Buzzard is one of my all time favorite dragons ever!! I LOVE HIM in his new look!! wow He is the very essence of plague

A lot to comment on today yay! Thanks all for coming in to post. I had 3 hatchlings from Gmork & Draka, the last one is my own favorite.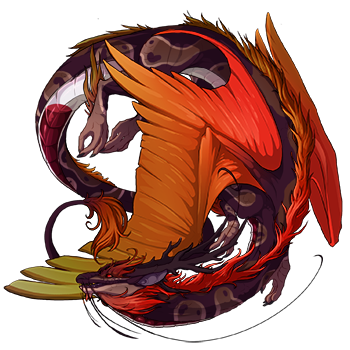 Preview: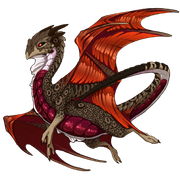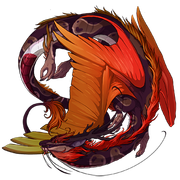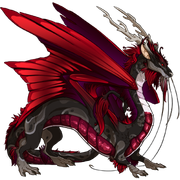 I really liked Goldenrod and Cerise too but not raspberry as a tert so more scatteres.. sadly failures

RNG will not co-operate.
Midnight/overcast/Raspberry -> Blood/Ginger/Avocado -> Royal/Tarnish/Camo - WHY ROYAL


Tarnish is enough green to work but nooo RNG have to give me a Royal primary




->
->
I finished gening my skydancer girl.. cant decide what to call her.. She is going to be a poet.. her partner will be Quill (the scatter project above ) and for now she is Penny.. but I am not sure if Ink or Feather will be a better name..or something completely different heh .. ohh well plenty of time to decide

. Also redressed some dragons - not quite satisfied with that last one yet..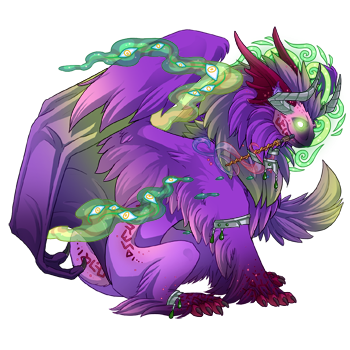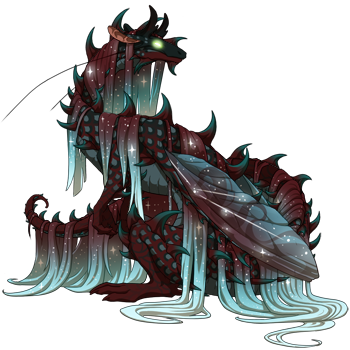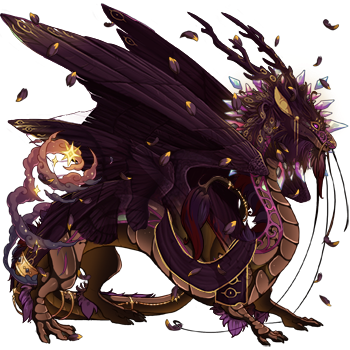 _________________
HUGE thanks to Makoes, Syleye, FeralClaw, Pingupuff, Karin,Bowno, Varethyn, Ashaine, Kishay, Aki (Täräin13), my friend Marie and some lovely ppl on Fligth Rising for my lovely sig