Hehehe well there's a very good reason I play a hunter in WoW ;D I do it all for you guys, knowing that not everyone gets great luck or the chance to participate

And the funny thing is, if I hadn't been spending time on other games I may well have had even more xD
Proof if anyone so desires it:
(Don't worry, the rest of my hoard is in the vault for organisation purposes

)
Thanks for the couch Rawr, I could use the rest


*flops*
The only thing I'm sad about is my lack of treasure and thus not being able to supply any of the treasure apparel bundles this time around. Sorry about that guys

_________________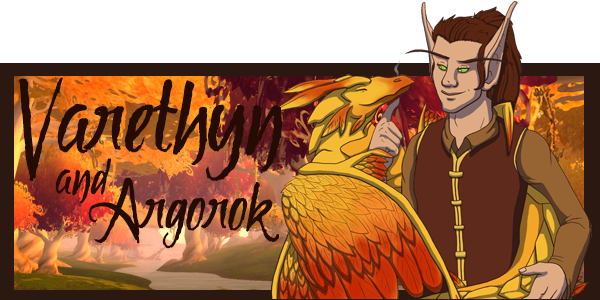 Thanks Kamalia for the awesome sig! Avatar by me!
Check out PetEmote here! | Visit my Flight Rising lair!