Well, there's the one at Dalaran behind the NPC who sends you to the Hunter Lodge, but so far I haven't been able to find another eagle that connects to that one!
In addition I've found two:
- one in the east of Highmountain, in the Snowblind Mesa area, on a pile of rocks that I found really REALLY awkward to get to the top of. At one point I had to use Disengage to propel myself across one gap, but maybe there's a much easier way I haven't seen. You can tell there's an eagle on top because you can see a green flight marker on your minimap, from the ground.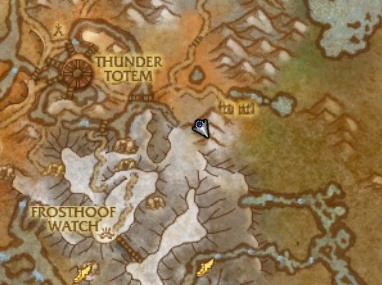 - One in Stormheim on a pinnacle a bit south-east of the giant statue at Sotnar's Rest. To reach this one I had to use the Stormforged Grapple Launcher you get during questing in the zone, but I can't remember where I picked it up now. You follow a chain of grapple points to the top.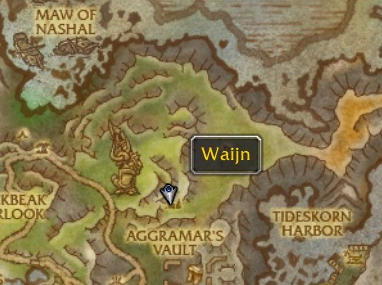 Together, these two connect to the one at the Lodge.