For Kul Titans - horses, obviously!

Seriously, probably a falcon, since hounds are already used and there aren't any new hound models. The wicker beasts would be nice, though.
For Zandalari, I'd like to see the armoured devilsaur finally used, e.g.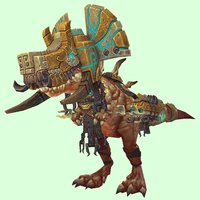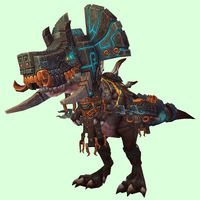 (There are too many possible combos to post here, but see the devilsaur family page for all of them)
Another possibility is stone direhorns! We still haven't seen any tameable versions of those.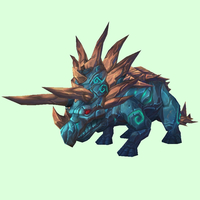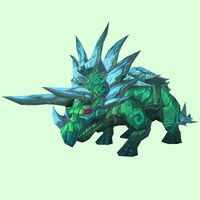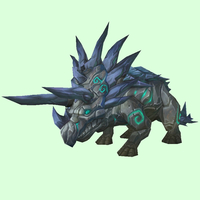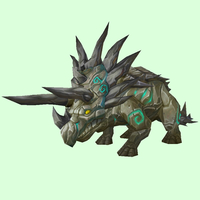 Armoured direhorns would also be different and work: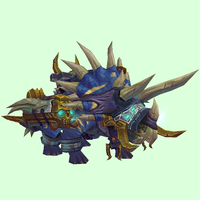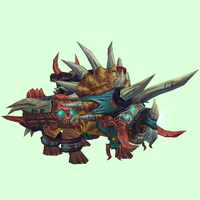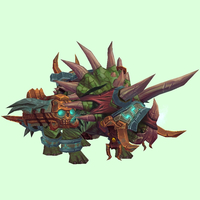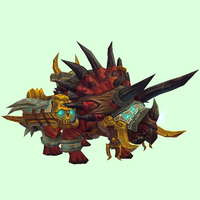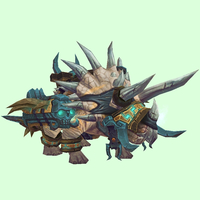 _________________
Shaman avatar by Spiritbinder.