In this new build, if you tame some special, named NPCs (possibly only rares at this stage?), they'll retain their original names when tamed, rather than take on a generic family name.
BUT
unlike Hati
you can rename them afterwards. (Hati can now be renamed too!)
One nicety of this system is that it will allow you to retain names that have characters that you can't use in renaming, like apostrophes: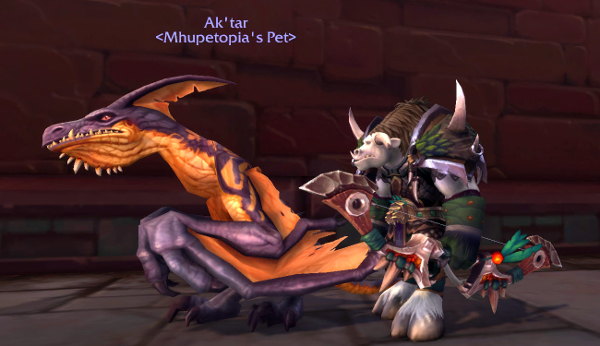 So far I've only noticed this change on
rare
NPCs, and I haven't tested older rares. Perhaps all named NPCs should do this, and I'm just checking if this is the intent. Are there any NPCs you feel should use this feature but currently don't? I'll start a list below.