Kayro wrote:
Is that a...four eyed sabertooth?! Why didn't they add that?!
The skinny wolf *shudders* I'm kinda glad they didn't put that in

All of the concepts are cool, but that four-eyed sabertooth is nice too. Centipedething is still by far my favorite. If you've checked the new hunter pets thread out during the beta, you'd know that the thing I wanted most in WoD was a centipede pet. To see that it was almost a reality.. it makes me Q.Q. I really hope they're considering still adding it in a future patch. Same for the pterodactyl, but especially the centipede.
As for the four-eyed sabertooth: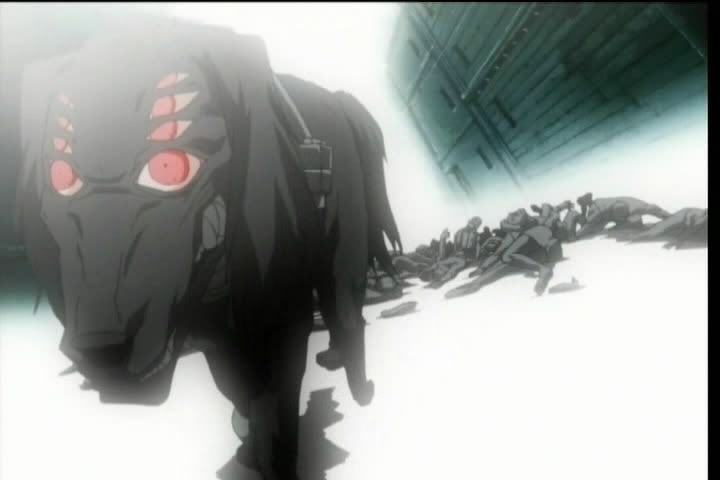 If that ever becomes a thing, I'm calling it Alucard.
Aaaand the skinny wolves? WoTLK flashbacks *shudders*, it's back to haunt us.
_________________
Kunchong for hunter pets!
Thanks to Moonlost for the awesome avatar!