Thanks for the support guys

I've been keeping a close eye on the BFA threads to see if anything new pops up so there will (hopefully) be updates in the future, although I do hope to see the core addon get updated when my brother gets the time to do so. I finally changed the Porcupine family to Rodent so hopefully porkies and marsuuls alike should chitter once again. I'll include a ZIP file in this post as well as update the one in the OP. Reminder as always to be aware if you have a copy of the PetEmote Editor and use personal custom emotes as
they will be wiped
once you update the file and/or addon.
Odd that voidstalkers aren't using the Warp Stalker family emotes. As far as I'm aware they are warpies and are listed as such. I haven't played WoW since before Tomb opened let alone rolled a VElf yet so if anyone can confirm that they are indeed warp stalkers that would be great. If it's not that, it's possible some things aren't working correctly due the core addon having not been updated. I'll send my brother another note to see if he can get that done.
Let me know if anything else goes wrong.
_________________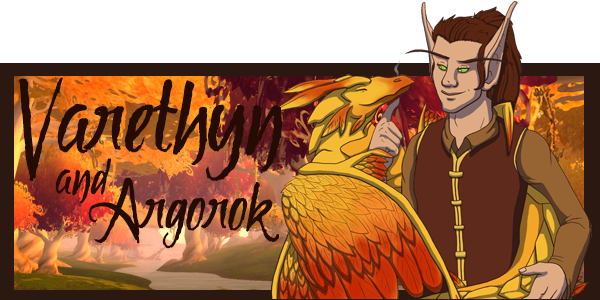 Thanks Kamalia for the awesome sig! Avatar by me!
Check out PetEmote here! | Visit my Flight Rising lair!