Zhuge
- Ohh those nocturnes are so colorful and pretty

Rawr
- Gratz on the tripple seafoam, she is lovely

GormanGhaste
- Your new recruits looks lovely, and I just adore how the scales look on your fae hatchling!

Serendipity82
- Pretty pink hatchlings from Beacon and Northstar. Happy and Celebrate´s hatchlings looks good. Fern and Gully hatchlings are so pretty, love the colors

. Martyr and Andros mirrors are adorable.
2 hatchlings from Tapestry & Textile, I wish the coatl had gotten the multi-eyes instead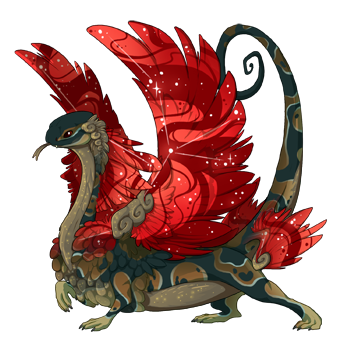 Preview: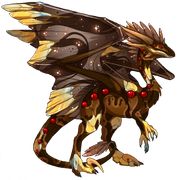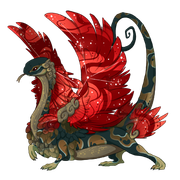 _________________
HUGE thanks to Makoes, Syleye, FeralClaw, Pingupuff, Karin,Bowno, Varethyn, Ashaine, Kishay, Aki (Täräin13), my friend Marie and some lovely ppl on Fligth Rising for my lovely sig