Oh my god I actually just came to Petopia to offer some dragons for free. I really need lair space so I can hatch some nests so I'm gonna hop on this.
Please please please if you take any of these dragons and no longer want them later on do not exalt them. D: They're so pretty and have so much potential!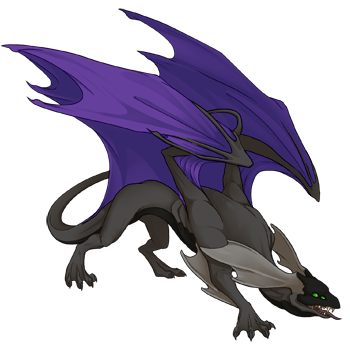 I've been tempted to keep this boy just because he would look AMAZING with a circuit gene (obsidian tertiary so it would blend in with the coal very nicely).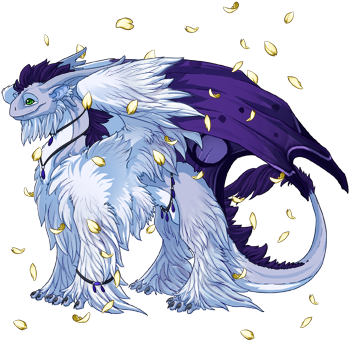 So uh yeah I hope it's okay to make this a permanent thread. <_<
_________________
Thank you to everyone who has made me a signature!
AKA TheDoomcookie
Mia's Stable|DeviantArt|Tumblr