Some new tames for Serinar.
First Talon her black bear and first real tame beside her starter wolf.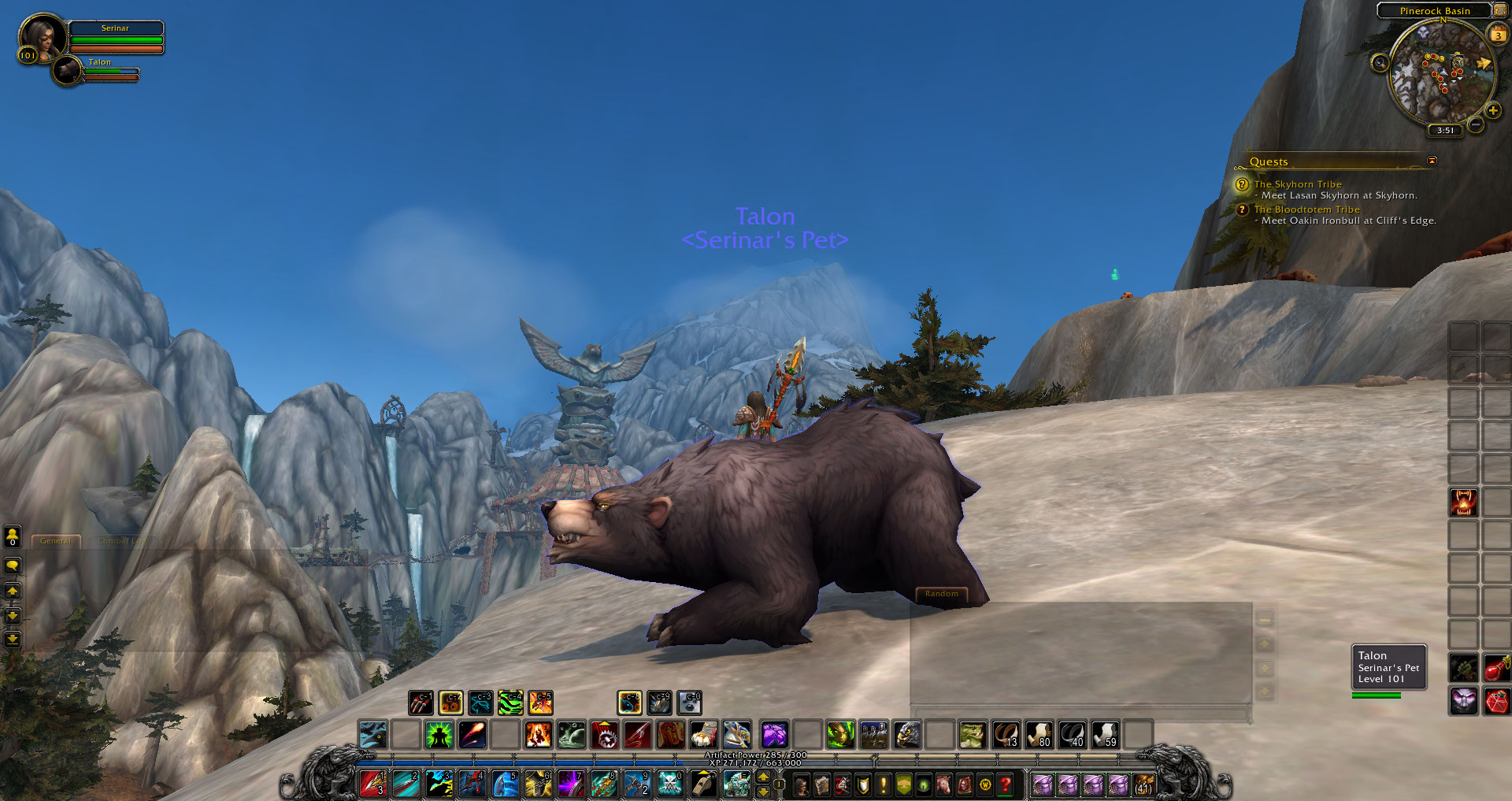 Next is Rune, her runehorn which she tamed on a whim but ended up sticking despite me beeing iffy about her blonde mane.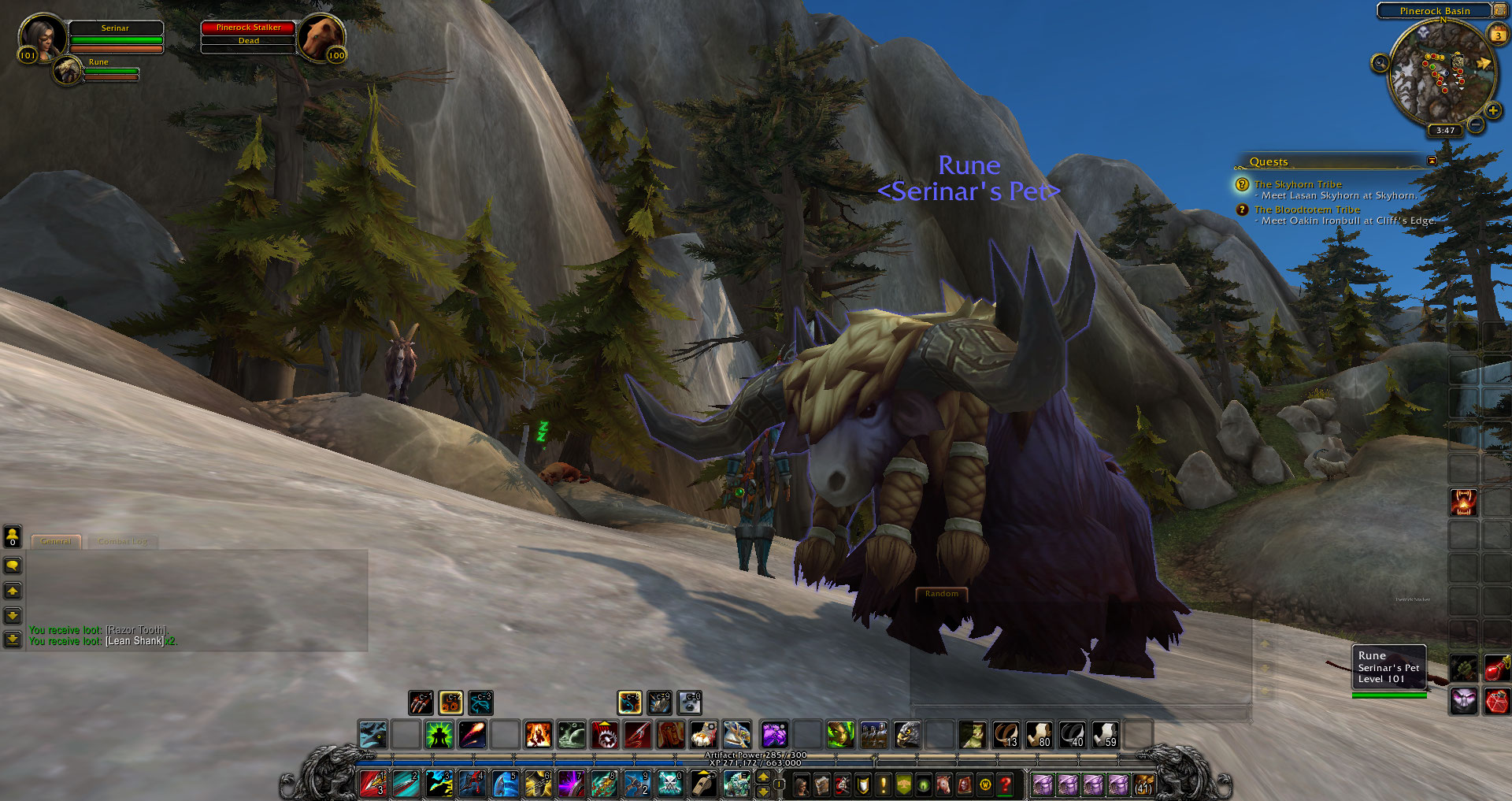 Next is Horne aka Morashu who became Seri's go to pet within seconds of beeing tamed due to his mischevious nature.
Next is Rashar who has yet to be named as Seri is unsure of weather he will stick or not at this point.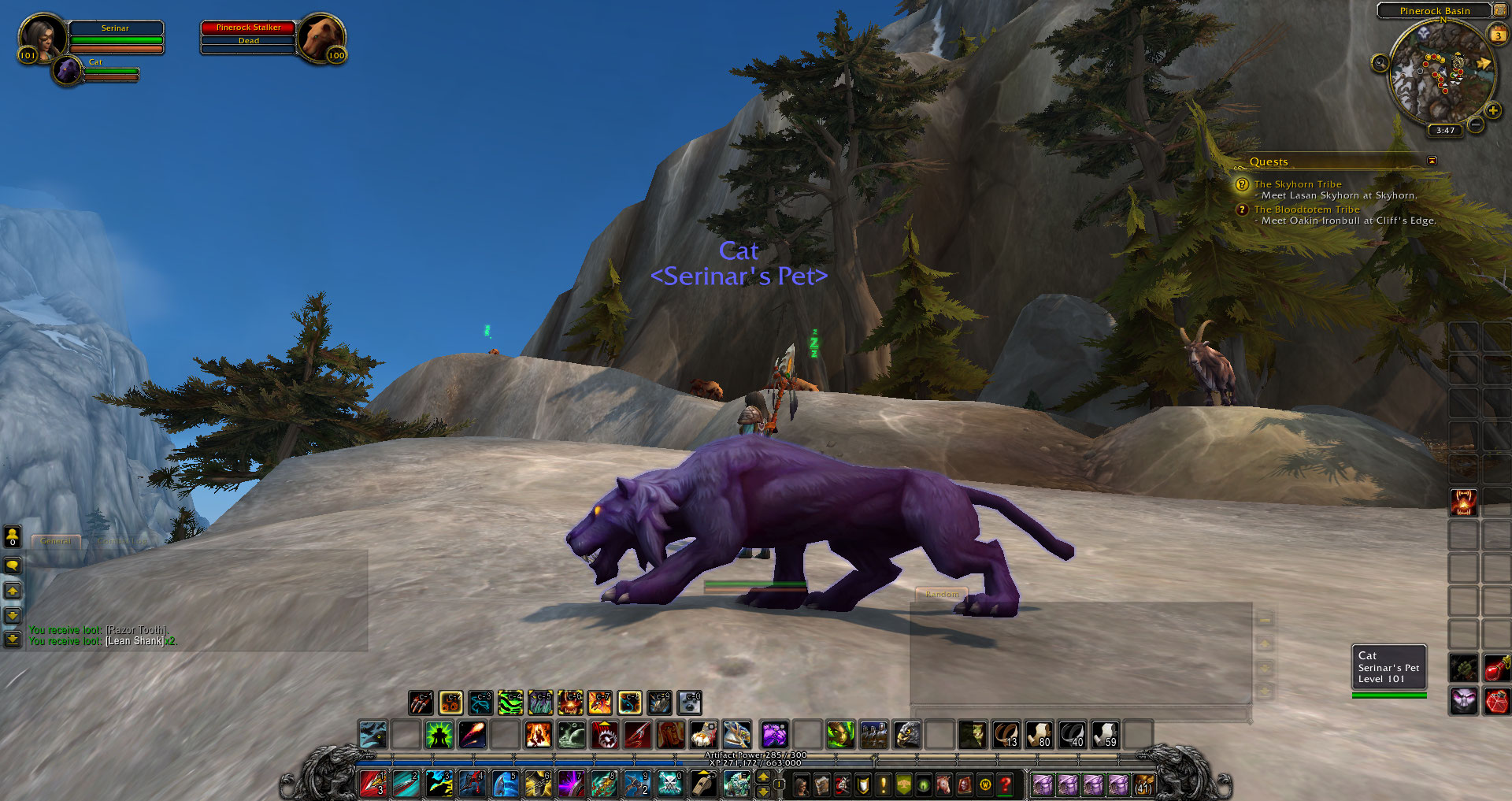 And last but certainly not least is Prickles which was a pet challenge tame and ended up endearing himself to Seri