Would love to see a 'dinosaur' family added. It could add in tameable pterrodax, skyscreamers, dimetrodons, threshadons, maybe even falcosoars, as well as merging with raptors, devilsaurs and dire horns.. Although maybe not dire horns because it would nullify the dinomancer tome. (????)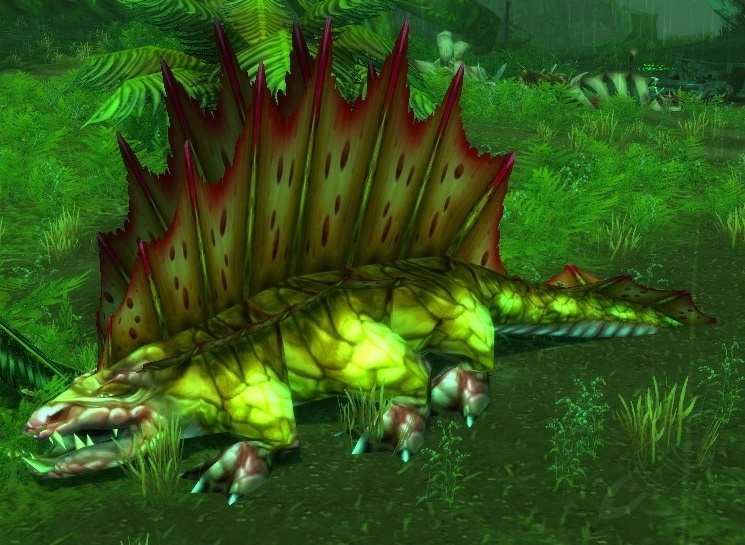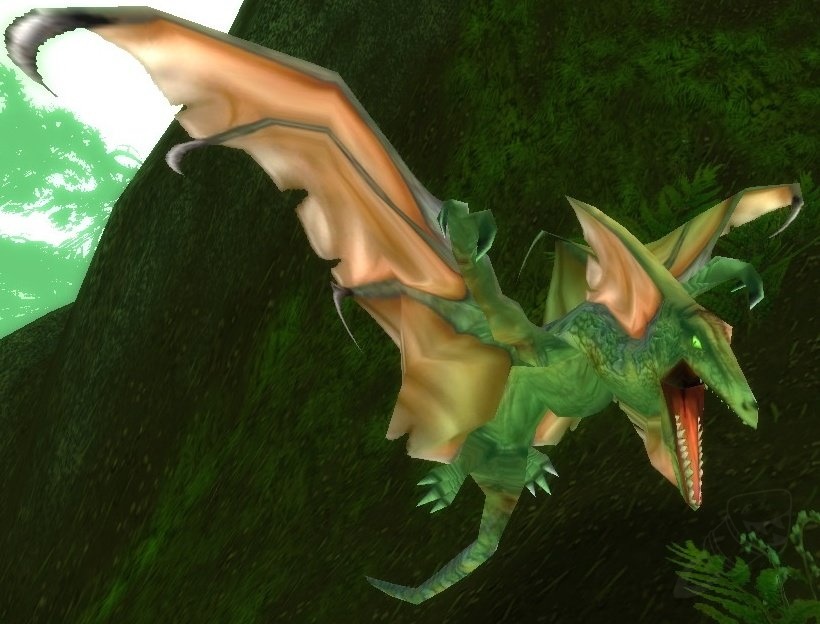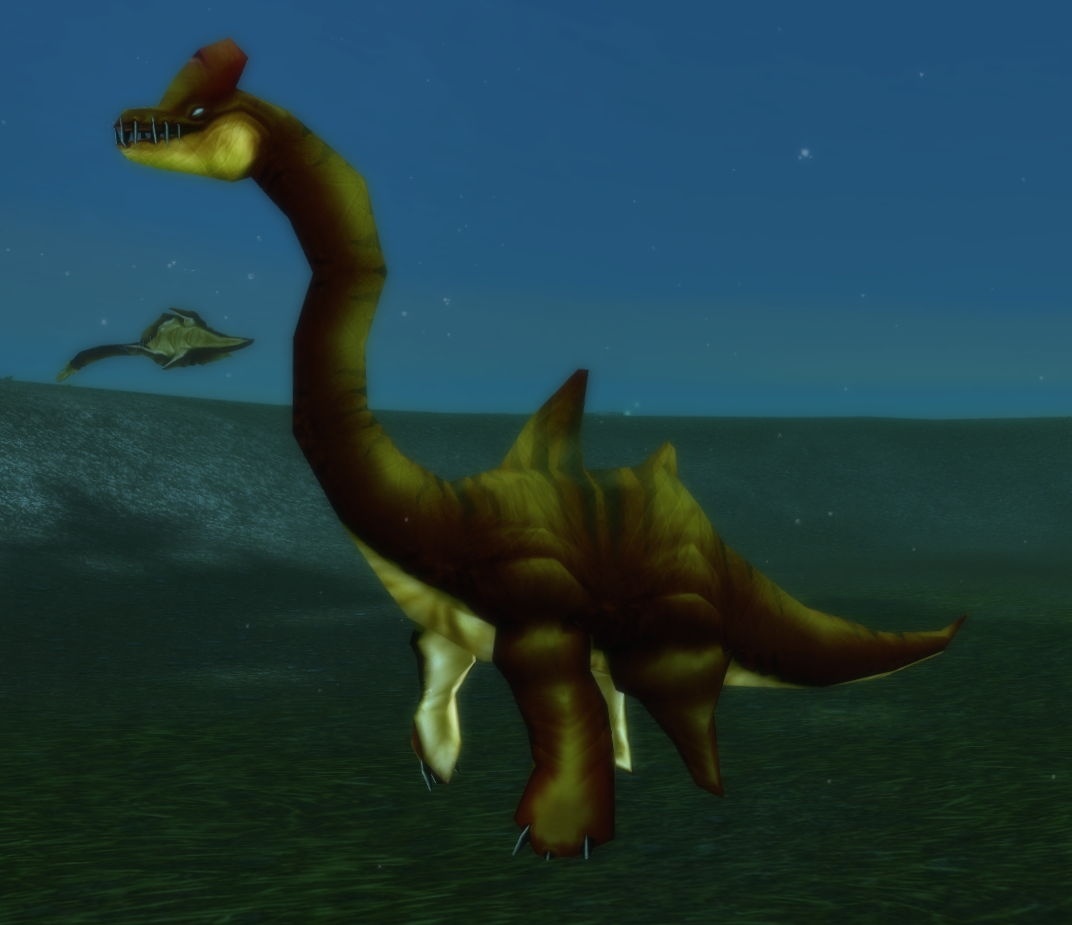 I only took the last screenshot the others are from wowhead.
You might wonder how a threshadon would be a pet. Well, it's blizzard, I'm sure they would come up with some thing if they decided to make it tameable, lol.
It's far fetched, I know. but I love dinosaurs and would like them to get more love in WoW.