Falconcrest wrote:
Gimlion wrote:
I do have a few gripes: I wish that Alolan Marowak wasn't so useless. It barely has any STAB moves, and its Ghost-Type replacement for Bonemerang requires a move reminder to learn, due to it learning 1 level before evolution. Frustrating to say the least, especially since that was such an excitement for me on announce.
What's the nature on yours? Both variants of Marowak have access to a diverse range of type-based moves from TMs. I love mine and, currently, she has Bone Club, Smack Down, Flame Charge and Brick Break, but I'm still experimenting. I'm also bummed about Shadow Bone needing to be taught via Move Reminder because I hate fishing in Pokemon games. I'm not any good at it. >_>
Alolan Persian was a huge surprise for me. I hated it when it was first revealed, but grew used to it and even started to like it. I've had mine since I caught her back in Hau'oli City as an Alolan Meowth and she's been so useful.

I should rephrase, it's not useless. And I may end up running one on another play-through (still have moon to go through). It's that as far as ground-type, ghost-type, or fire-type moves, other pokemon for story/non-competitive are way, WAY better. Decidueye is kicking ass with shadow ball and it's bow/arrow attack, Salazzle, who I chose over marowak, has much better coverage (glares at OP fairy types), and the Sandcastle/Mudsdale are way better ground types, with larger/stronger move pools (high horsepower is kick-ass). And making it's only ghost-type move available near the end of the story essentially makes it a fire type with 1 decent STAB attack.
I'm also annoyed that Charjabug/grubbin comes so early in the game, but the Canyon required to evolve it into Vikavolt is late-game. Running around with a VW beetle, battery-looking bug was not intended for so long, but I'm too stubborn to rotate him out.

_________________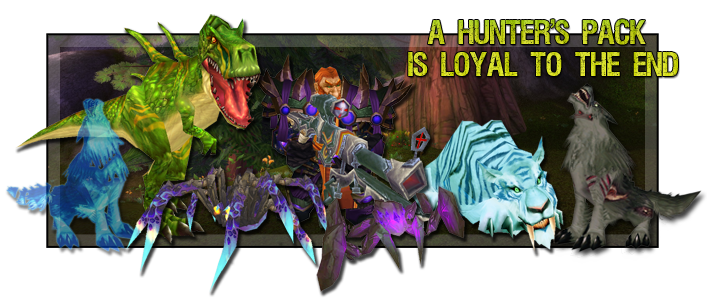 Sig made by the Wonderful Serenith!
"You cannot judge me, I am Justice itself! We were meant for more than this, to protect the innocent. But, if our precious laws bind you all to inaction, then I will no longer stand as your brother." - Tyrael