I have a couple of really old dragons that I had hoped to scatter and regene myself, however, with a newborn on the way and little desire to grind the way I'd need to deal with huge projects like this, I feel they're better off going to new homes. I don't ask anything for them (obviously, since this is the free thread

), except that if you decide later on you don't want them, that you please return them to either myself or one of my friends.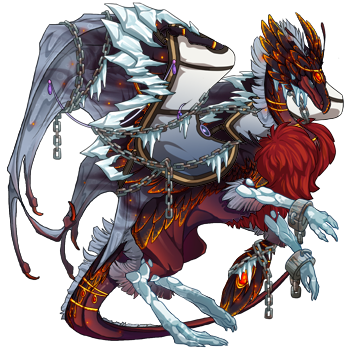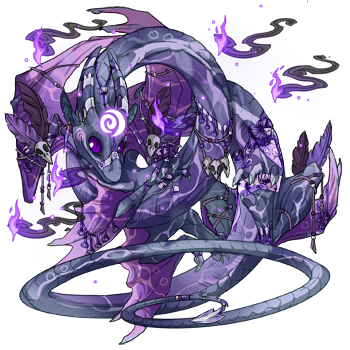 Edit: This not so old girl is also in need of a new home.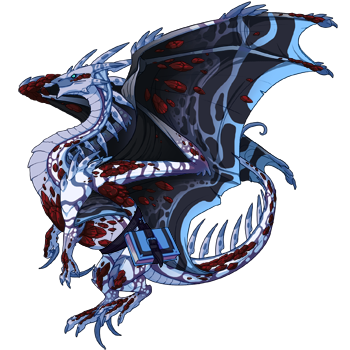 _________________
Follow me on Tumblr! @projectashley
Like Crochet? You can see what I make @ facebook.com/AshedCreations

Lord Godfrey wrote:
Some people only want to watch the world burn. Others want to be the ones responsible for burning it...