GormanGhaste
- Delta is going to look amazing as a fae

Your ghost hatchies are wonderful
Bulletdance
- Nice to see you on here

your hatchlings are marvelous

Syleye
- You have such a nack for dressing dragons! all those flight reps looks so stunning!! And i really like the hatchlings previews

LupisDarkmoon
- Gilgamesh and Ganymeda´s hatchlings are the essence of plague,wow they are so perfect. Hardosc and Aylith´s hatchlings are so beautiful! I love the pinstripe on them

TygerDarkstorm
- nice to see you on here too busy lady

I love the matching eyes on Bastion x Nieva´s hatchlings

Ghast x Grit´s imps are gorgeous, specially the middle one. I really like the color of Fotis x Ragtime´s hatchlings

Glee so many hatchlings to see this morning, its such a joy to wake up to

In my lair Pendant & Locket had 3 hatchlings. Hopefully their pinglisters want one.. the male one is my own favorite.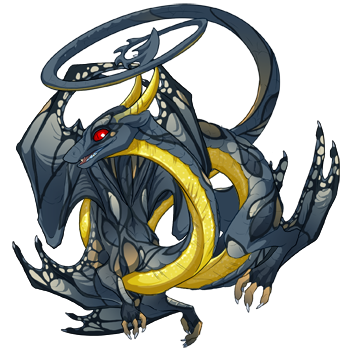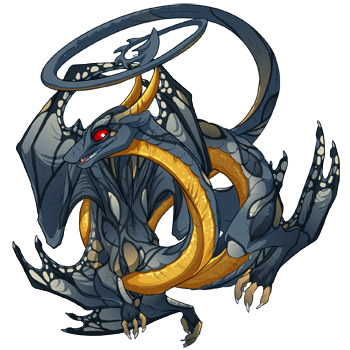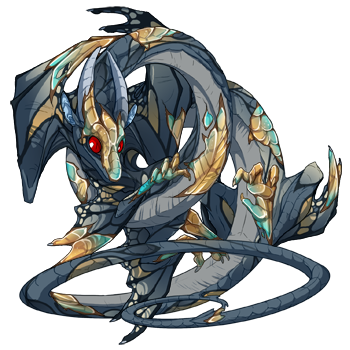 Preview:
I forgot to save Galeo´s scatter process

but he had like 8 scatters and still not behaving.. Tyger will you talk to your lad!

Calix became a pearlcatcher and Bait got pinstripe. Im undecided on what i want to do with his secondary so i put him on a nest to see the hatchies.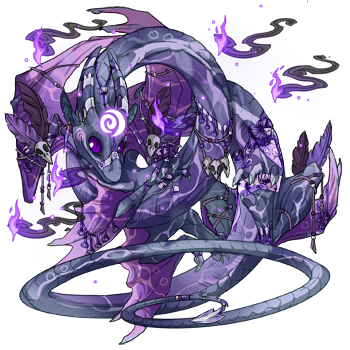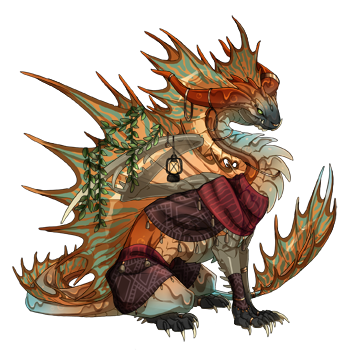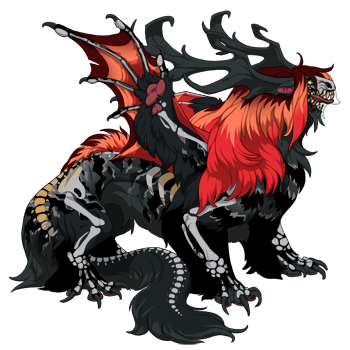 _________________
HUGE thanks to Makoes, Syleye, FeralClaw, Pingupuff, Karin,Bowno, Varethyn, Ashaine, Kishay, Aki (Täräin13), my friend Marie and some lovely ppl on Fligth Rising for my lovely sig