Shadow primal eyes scares me..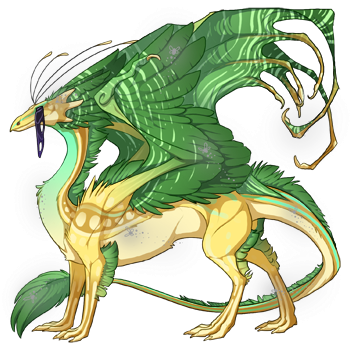 You guys know you can use the foundation for lairexpansion right? Tbh I don't see the price as a problem. Many flights have programs and petopians has the foundation on top of it. Use them

Im sooo meh right now. .I want more lairspace. .not a storage to hibernate my dragons in...