(pops in and steals away that first WC from you Tarn) Sorry I haven't been posting much, not too much to share! I finally gathered up some stuff to show off!
As always, I'm still checking here every day and I loooove seeing everyone's dragons. They make me so happy!
-------------------------
Starting with hatchlings, I hatched three plague-y ridgebacks that I want to throw some lore on before I put up for sale.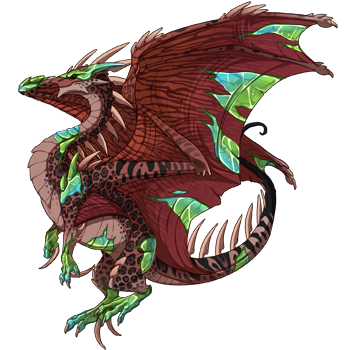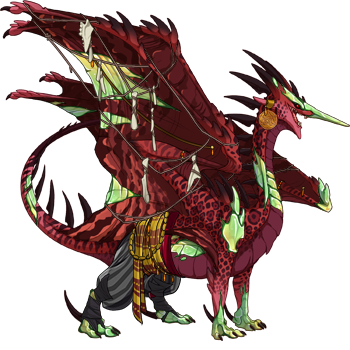 And these two double sanguine bogs!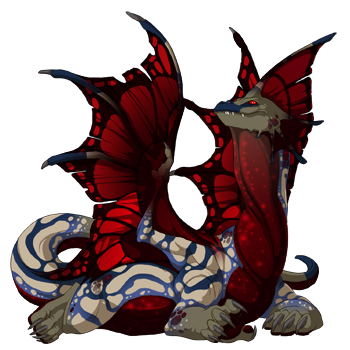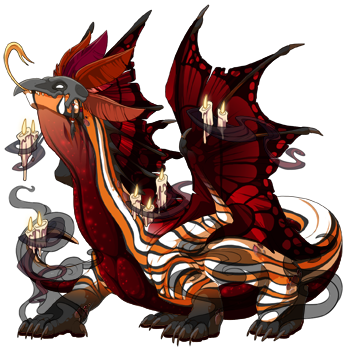 And lastly, I was looking through Buzzard's offspring list and realized one of his daughters is still in the active lair of a friend of mine. I asked, and got a hatchling from her! I was really pining for one of his grandchildren.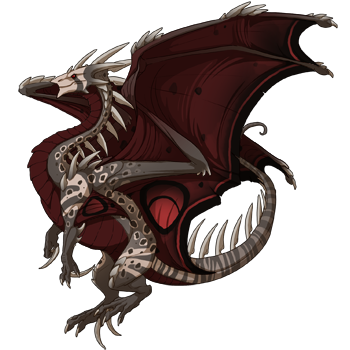 Edit- oops, I forgot I picked up and dressed this boy! A friend owned him before and I was viciously in love with him, I'm so so glad I was offered him later. <3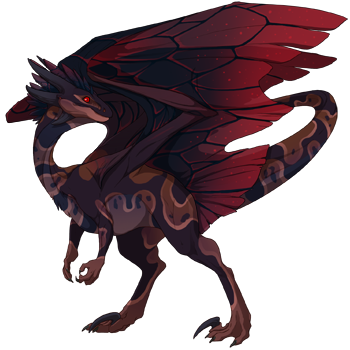 _________________
Tumblr ~ Flight Rising
Signature by Crookfish, thank you so much!