I might have been the only one

But did anyone else have different names/characters for their "Hati" in Legion (or the pet's they couldn't name with the essence swapper)?
I find myself surprised and really bummed that I won't be able to officially give my guys their names, but I wanted to be able to share them anyway.
Obviously, my first one... the pale light blue original skin Ker kept the name Hati, but it was a female wolf. Timid, but loyal. She took the majority of the actual 'canon' story for the titan spark and the one Ker lost when she had to give up the gun.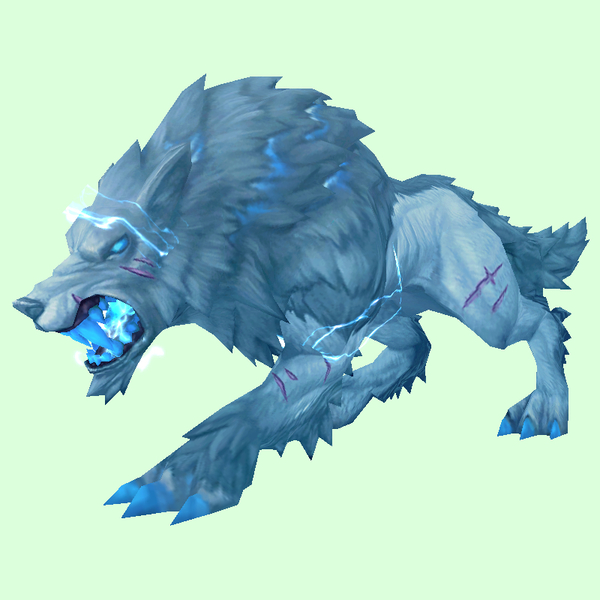 The second, however, was Rel. Ker's longest and most beloved pet, her Skoll, finally got his upgrade in Legion. She ran around with the dark blue wolf, Rel, for the majority of Legion and I SOOOO looked forward to being able to eventually get this model back and name him Rel to fully replace my old Skoll.


Rel and Castle (the red tri, looks a lot like my RL aussie) ran with her nearly the whole expansion. It became one of my favorites simply because I finally was able to have an updated Rel, one who was gorgeous in his screenshots (and someday with the worgen remodel, Kerberus would be too!). Skoll was the spirit beast that drew me to hunters in the first place and I leveled solely for him...and once Ker tamed him, he was pretty much her only pet. Legion was the first expansion that his "Skoll model" wasn't in her active stables...she didn't need it, he was always present. Without the "Hati model" Rel retired quite a bit this expansion, his old form no longer fits. Instead, she's been running with two of his pups, Slua and Nacht.
And lastly, was Warden, a large, protective male. Younger than Rel, stoic, reserved. He's quiet where Nacht is loud, bold where Hati was timid, cautious where Slua blindly follows...so similar to Rel that Ker instantly bonded with the young wolf.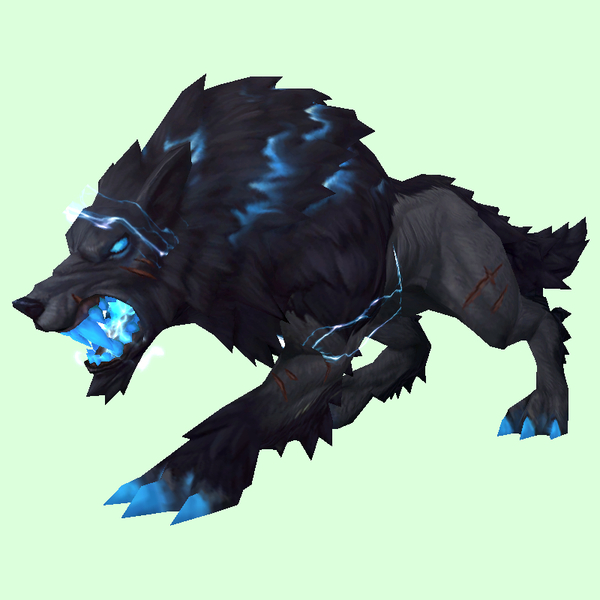 Because of those three, I never ended up using the essence swapper, but I remember sympathizing with people when they commented on always being stuck with "Hati"--even if they swapped the pet's look, it was never 'their' pet. They couldn't name it. So now I'm curious, who was your hunter's Hati? The actual Hati, a color changer, a different pet entirely? What was their story?