LupisDarkmoon
- Wow your pairs looks GORGEOUS!!

I wish skeletal were a treasure item hehe

Syleye
- I love those stripey faes

GormanGhaste
- Adara is beuatiful. They are going to make stunning hatchlings
Mozag
- So good to see you post!! Love your two girls and your lad is just so handsome !!

3 hatchlings from Weatherby & Gail.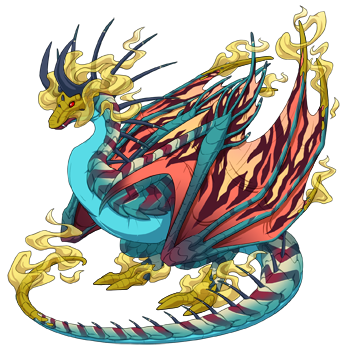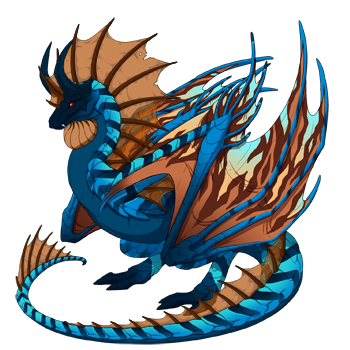 Preview: