Jelly cat sounds amazing, but we have a ton of sabers.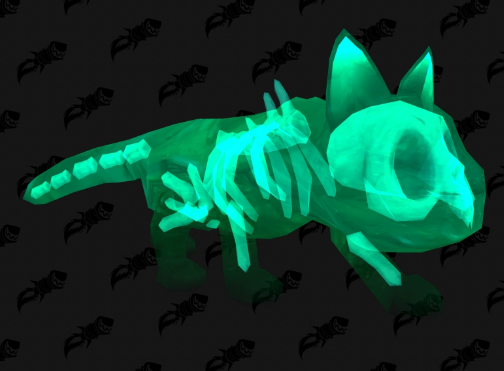 Nerubian swarmer ... if it was just a nerubian, sure. But swarmer is just going to be a blood tick reskin. Which granted is cool and all but not that unique; plus any scourge related stuff in future could easily give us one.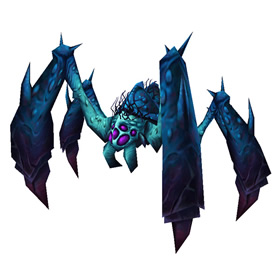 Give me this instead

Tome could be cool. Definitely unique. Obviously a surfing mount like rugs.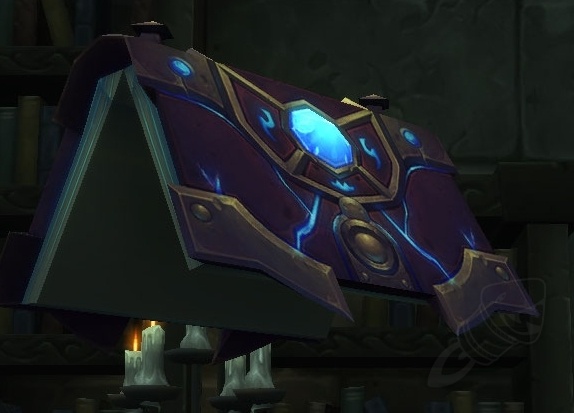 Caterpillar... they could do something super creative with it but still not super excited by one, since we're already getting a ton of bug-mounts in SL. And nothing can top the moths.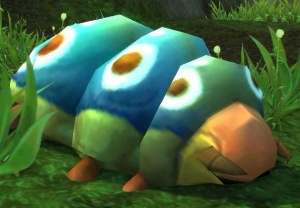 Then ancient.. We don't have anything like it yet, not even close. Nothing very leafy or tree-like. So I went with ancient.