OK, after all this time I decided to try some Outland hydra colours.
Just one thing I wanted to note: hydra legs might look like they're using a bad texture, but it's just the way they are. The skin file actually has scaly features and toenails and all for the legs, but it seems they're stretched so tightly over the model that they lose all recognizable detail. So the blurry, "untextured" legs aren't my fault, I swear

Actually, there's a second thing: a lot of hydras have coloured teeth and a few of mine inherited that. I usually hate using the word "lazy" but in this case it really does seem like a few of the official colours were created by simple colour shifts that stained everything. It really doesn't feel like they had the time to attend to much detail.
Anyway, what I came up with tonight.
Yellow! There should be a yellow one...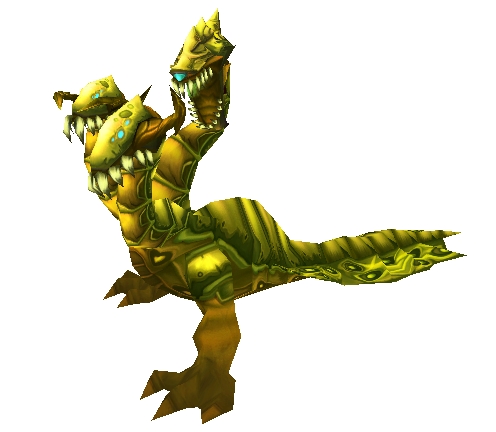 A teal that isn't *hugely* different from the in-game blue, but I like it: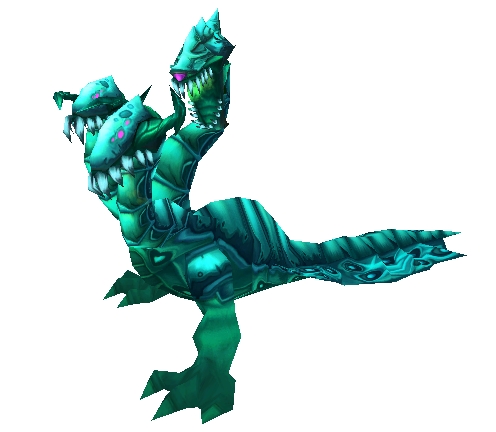 A multi-coloured (but mostly purplish) dark one: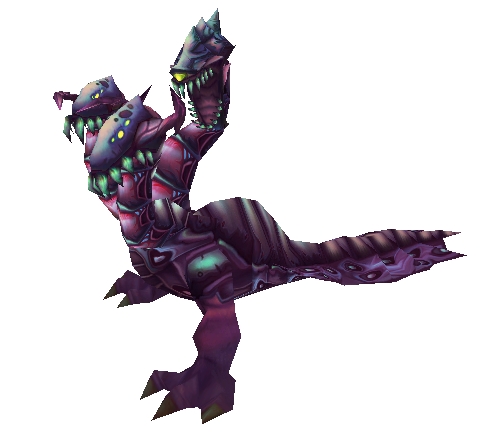 A couple of light, grey-pinky ones. Not sure which I prefer...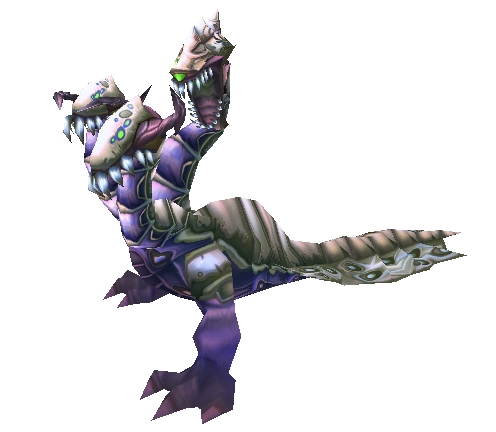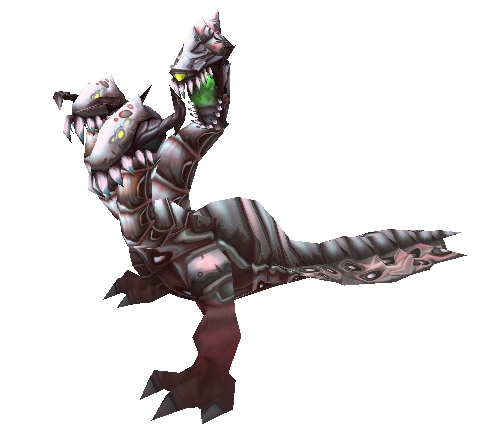 Three reds, each a bit different. Pure red, red-gold (Smaug hydra?

) and red-purple: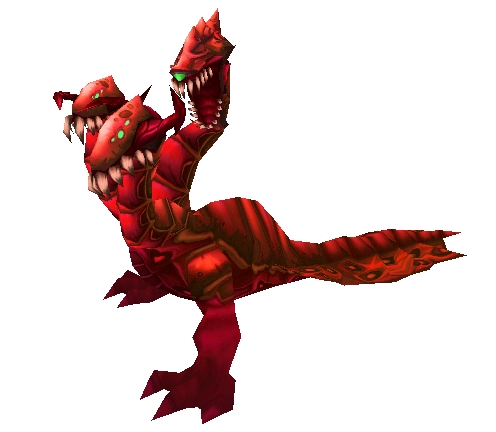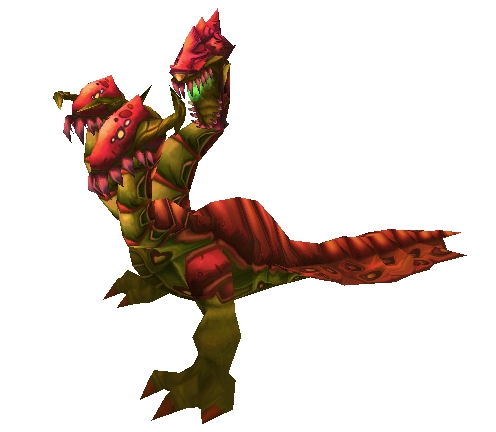 Finally, a couple of swampy, understated greens. Maybe a bit more natural-looking than the bright in-game green. I'm rather fond of the darker one: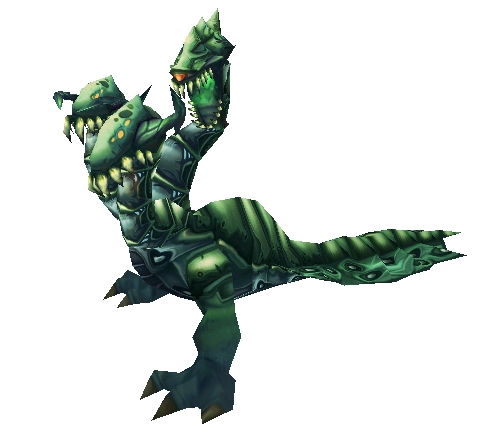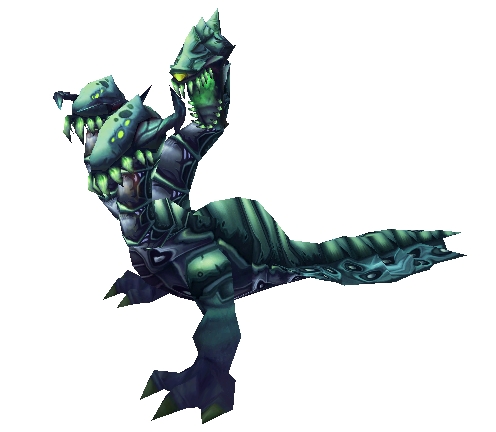 _________________
Shaman avatar by Spiritbinder.